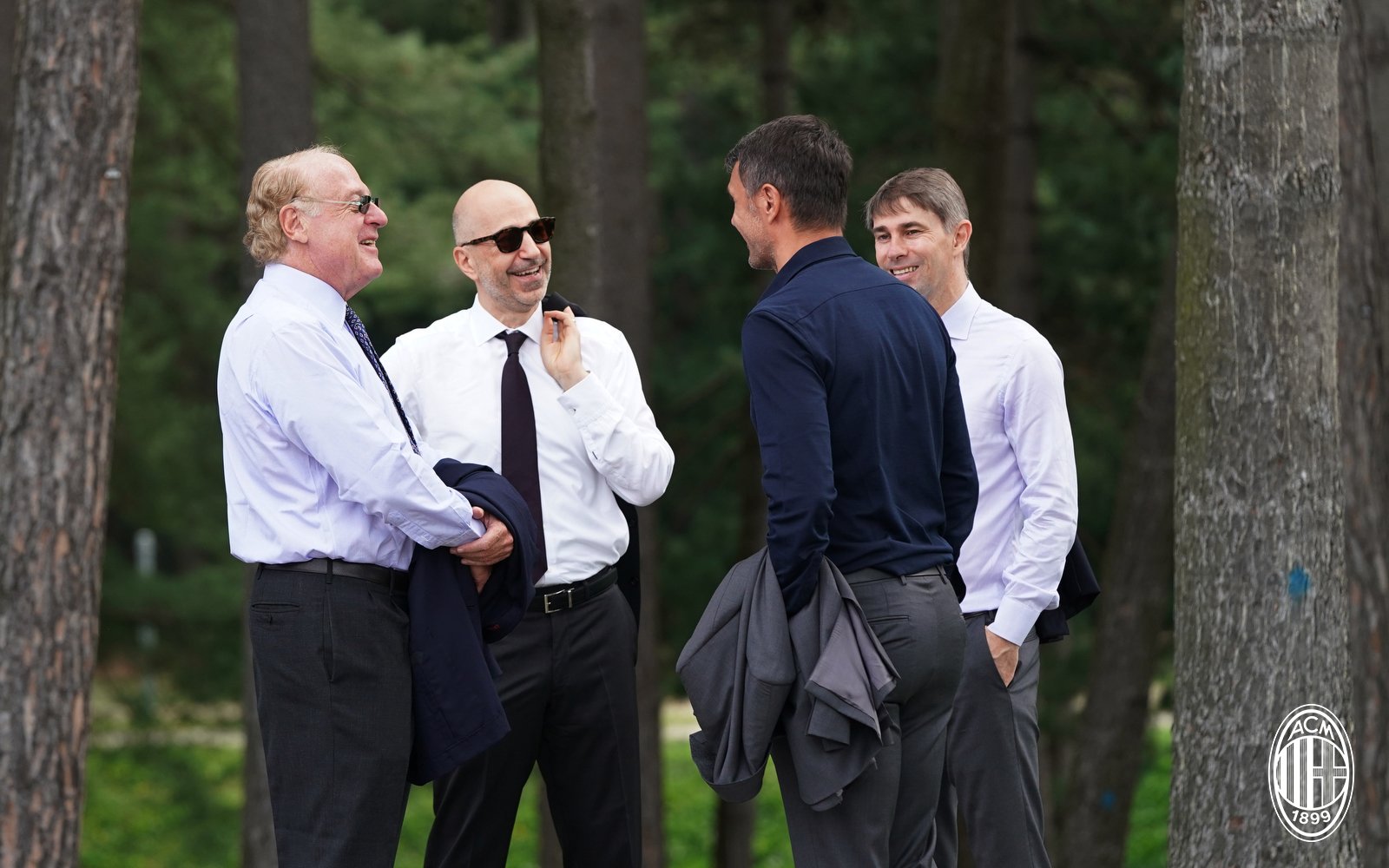 Important players are not expected to leave the club in the next mercato, despite the negative record of a loss documented for the 18/19 financial year.
It was revealed yesterday that Milan's consolidated financial statements show a loss of €145.9 million, a negative record for the Rossoneri (more details here).
Following the news, the daily newspaper La Gazzetta dello Sport and other Italian media outlets did what they do best and jumped to conclusions that do not necessarily correspond to reality.
The pink newspaper wrote in this morning's edition that after due to the significant loss on the balance sheet, Milan now need to raise cash, and therefore Gianluigi Donnarumma, Alessio Romagnoli, Franck Kessié, Lucas Paquetá, Suso and Krzysztof Piątek could be put on the market.
However, according to what filters from the club – as reported by RadioRossonera, Milannews.it and ANSA – no big sales are planned for January. Such sales, it's explained, would be inconsistent with the commitment of Elliott to put the Rossoneri on a path of growth and stability.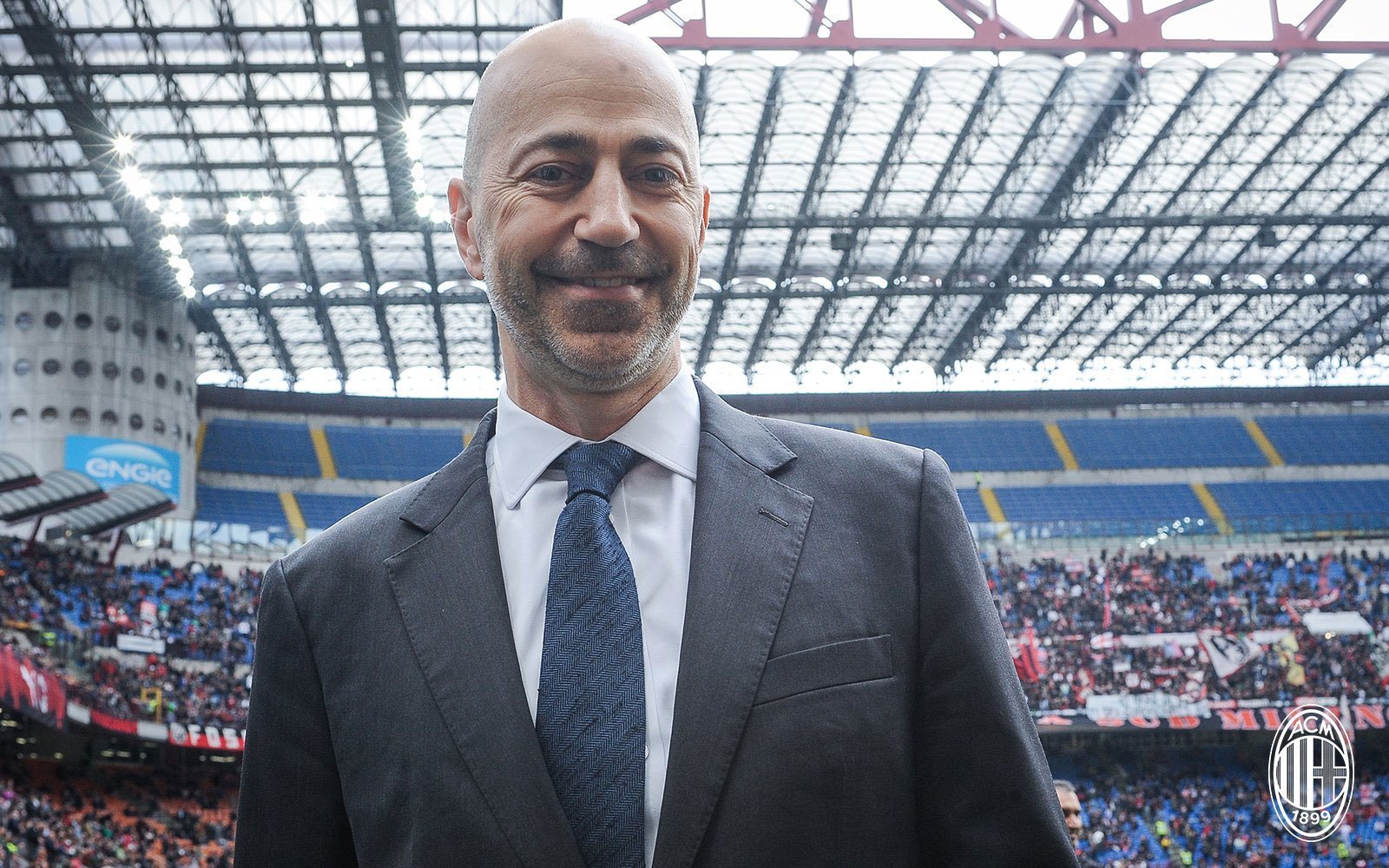 Elliott have made important investments in Milan, spending €265m on the Diavolo in 2018/19 and €80m already in this fiscal year. The energies now, in any case, are focused on returning to being competitive and get back to winning ways with Stefano Pioli. The path starts on Sunday when the Rossoneri take on Lecce at Stadio San Siro and over 50,00 are expected in the stadium.
Meanwhile, Ivan Gazidis is working on the issue with UEFA. In June Milan were awarded a 'Consent Award' that saw that disqualified from European Competition for one year. According to Milannews.it, talks will begin in the coming weeks with UEFA in order to seek a Settlement Agreement.
Should Milan qualify for Europe, then in May a Settlement Agreement could be signed. Such an agreement would allow the Rossoneri a bit more leeway with UEFA in regards to their finances.