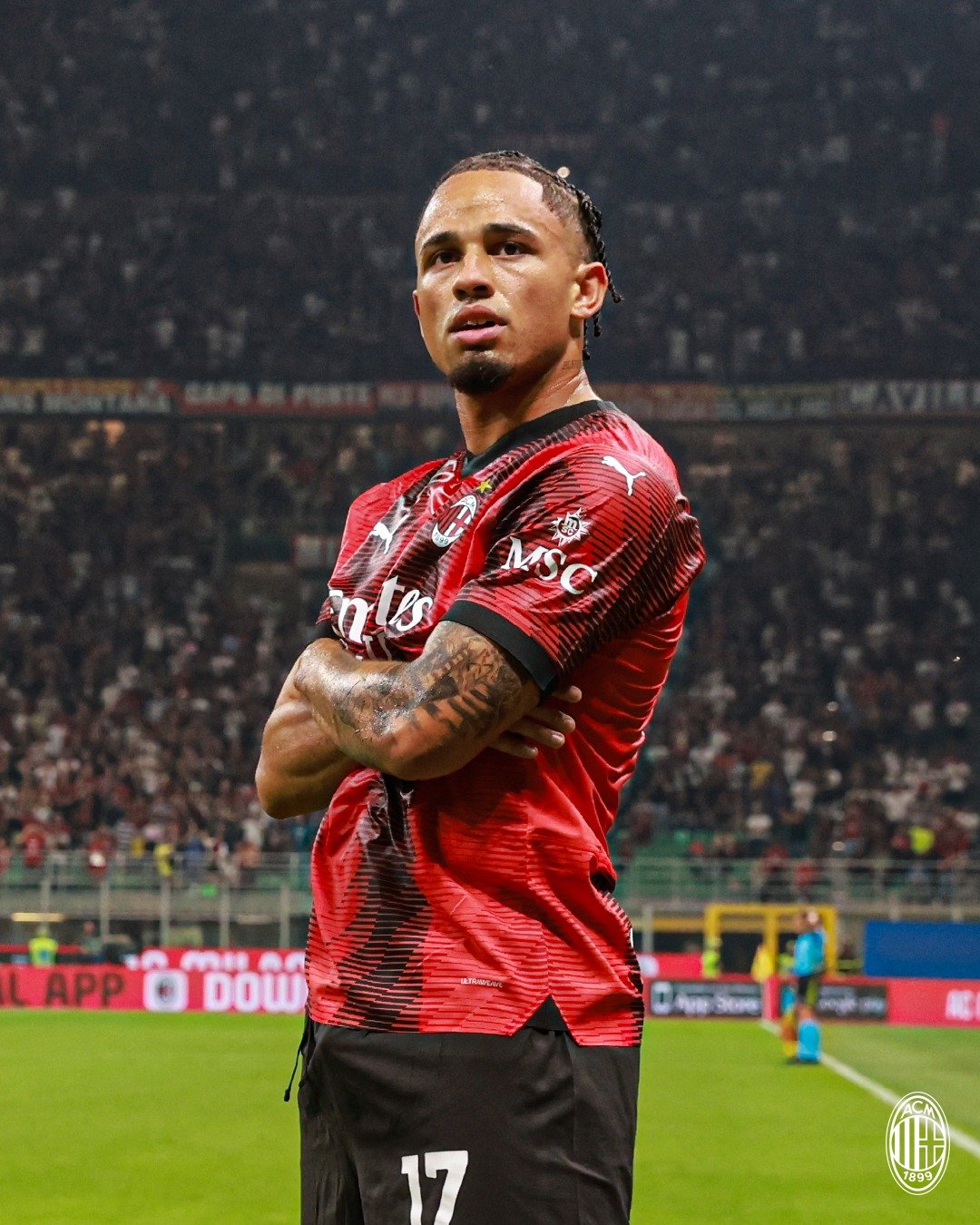 Okafor scored another goal for Milan this week and he believes Milan deserved to beat Lazio.
After his debut goal on Wednesday, Okafor came off the bench today (Saturday) to score once again, this time at San Siro against Lazio, as the Diavolo won 2-0 to stay at the top of the table.
"I'm a fan of Milan, I'm happy to here and I feel good. I work hard and I'm very happy with my goal and even happier with the three points," Okafor told DAZN.
What role do you feel most comfortable in?
"The important thing is to help the team as much as possible. At Salzburg we played with two strikers; I can play there or on the left wing, these are my favorite positions. I feel comfortable there. I want to grow more by working day after day. I'm really happy to be here."
What is your first impression of Serie A?
"It's the first time I've played in one of the Top 5 European leagues. It's a good league, you play against good teams. I focus on myself and on the team, we have to work hard to always search for the three points."
Speaking to MilanTV, the Swiss striker said: "I feel really amazing, I'm happy to get another goal but I'm happier to get three points. We have a good atmosphere in the team, we work hard a lot and now I think that we deserved the three points."
"I think Lazio are also a good team, we had to keep the ball in our control and we had confidence, we played the game with confidence. We knew that it was not an easy game, but like I said before it was a deserved three points, and now we go again on Wednesday."