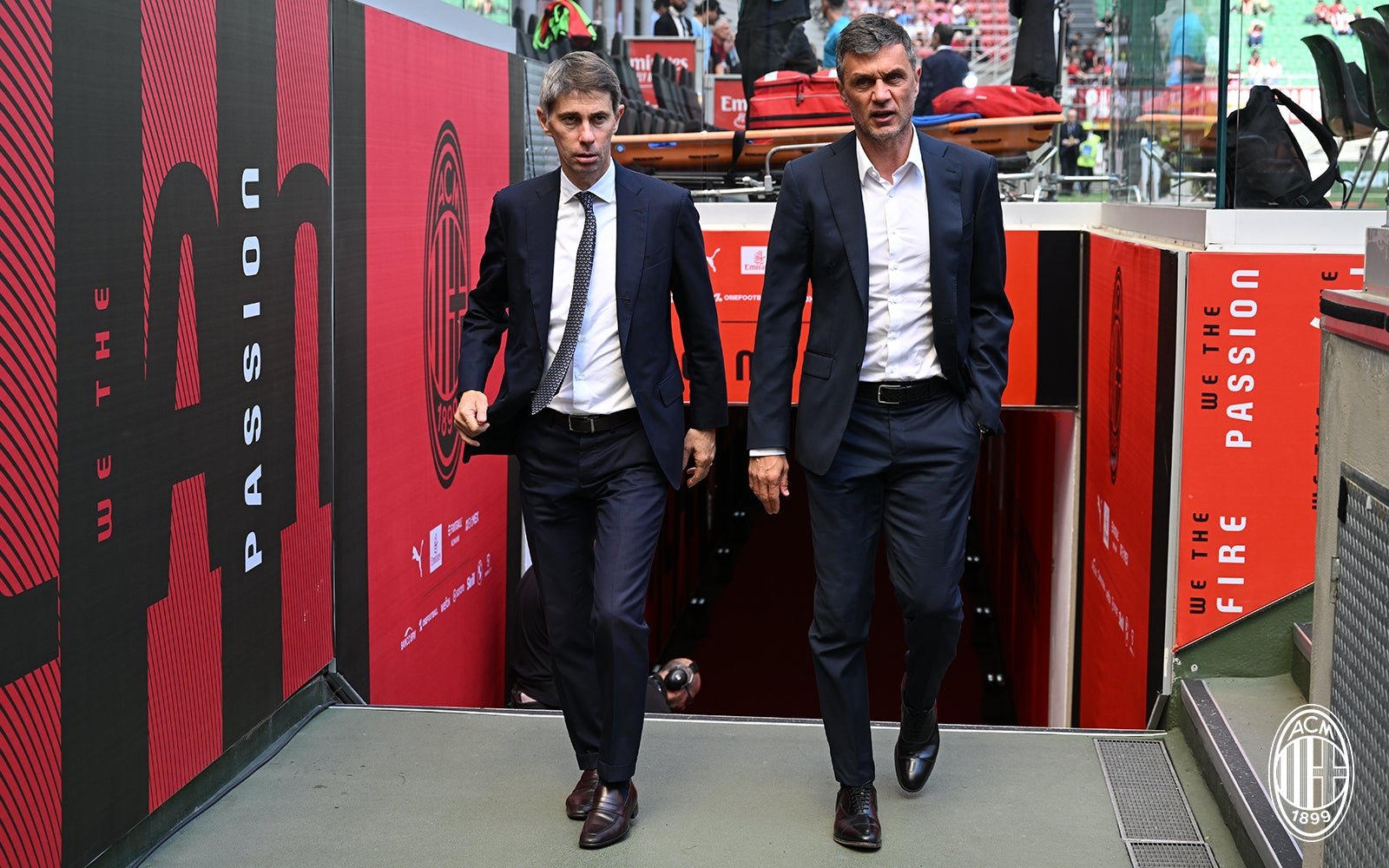 Paolo Maldini and Frederic Massara have been fired by Gerry Cardinale, who does not see eye-to-eye with the directors, it's widely reported.
The season of Milan ended yesterday, with a 3-1 win and a big emotional farewell ceremony for Zlatan Ibrahimović who at 41 retired from football.
And as it seems, the Zlatan ceremony was also the last act of Paolo Maldini and Frederic Massara as employees of Milan.
According to Milannews.it, Sky Italia, Sportitalia, La Gazzetta dello Sport and many others, there was a meeting this morning between Maldini, Massara and American owner Gerry Cardinale. During the meeting, Cardinale communicated that he no longer wishes to have Maldini and Massara at the club.
Milannews.it reports that the meeting only took a few minutes, and was one sided with Cardinale delivering the news and with no discussions. The relationship between Cardinale and the two directors, who built the Milan that won the Scudetto last season, has been poor for a while and there are difference in views over where the club should be heading. Maldini recently came out to say that Milan should invest money to compete on all fronts, and Cardinale, evidently, thinks otherwise.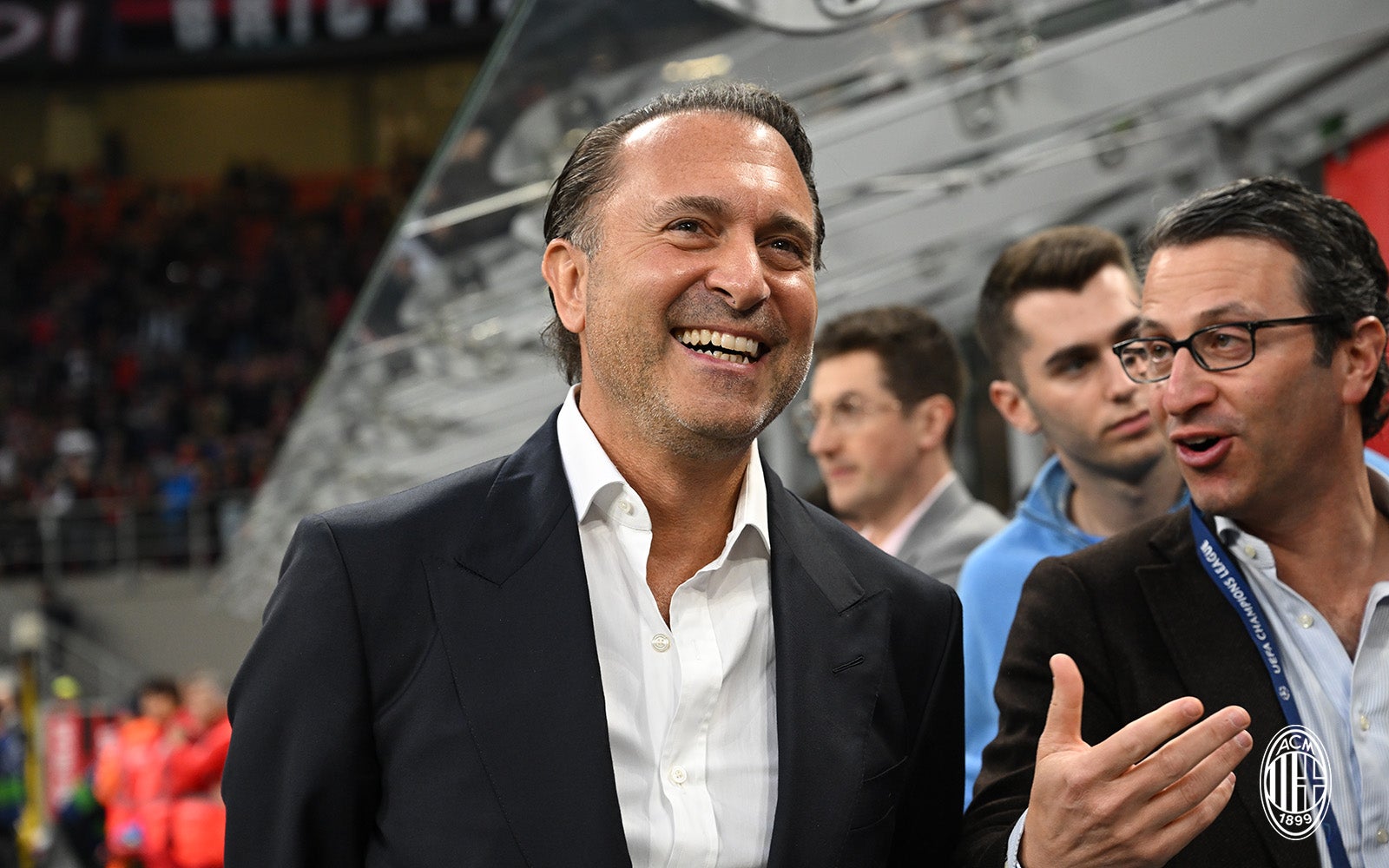 The decision has been taken and the official statement is expected tomorrow, as per Gianluca Di Marzio. More power will be entrusted to CEO Giorgio Furlani and Head of Scout Geoffrey Moncada. The two will lead the sporting side of the Rossoneri together with Coach Stefano Pioli.
It's yet another summer for Milan that begins in complete chaos. After the exit of Ibra, the Diavolo now choose to say goodbye to two big anchors of the last cycle: Maldini and Massara.