Malick Thiaw got a start and Milan got a clean sheet, as the Diavolo went back to winning ways.
Milan beat Torino 1-0 last night at Stadio San Siro and it was the first time since October 8 that the Diavolo won a Serie A game without conceding a goal.
Thiaw was handed a start as Milan opted for a three-man defense and the summer signing from Schalke was impressive and did well to stop Ivan Jurić's players.
"I think it's important because we won this game, so the emotions are really, really happy," Malick told MilanTV. "This is what I can say because the last weeks, the last games, were not so easy and didn't go quite so well for us and it was really important to get this win today at home."
On the clean sheet: "Yes of course, the last games we didn't defend that well, we conceded some goals. Now we defend with 3 and it was important that we didn't concede today and defended as a striker from the striker to the goalkeeper and we won as a team, so yes we are really happy."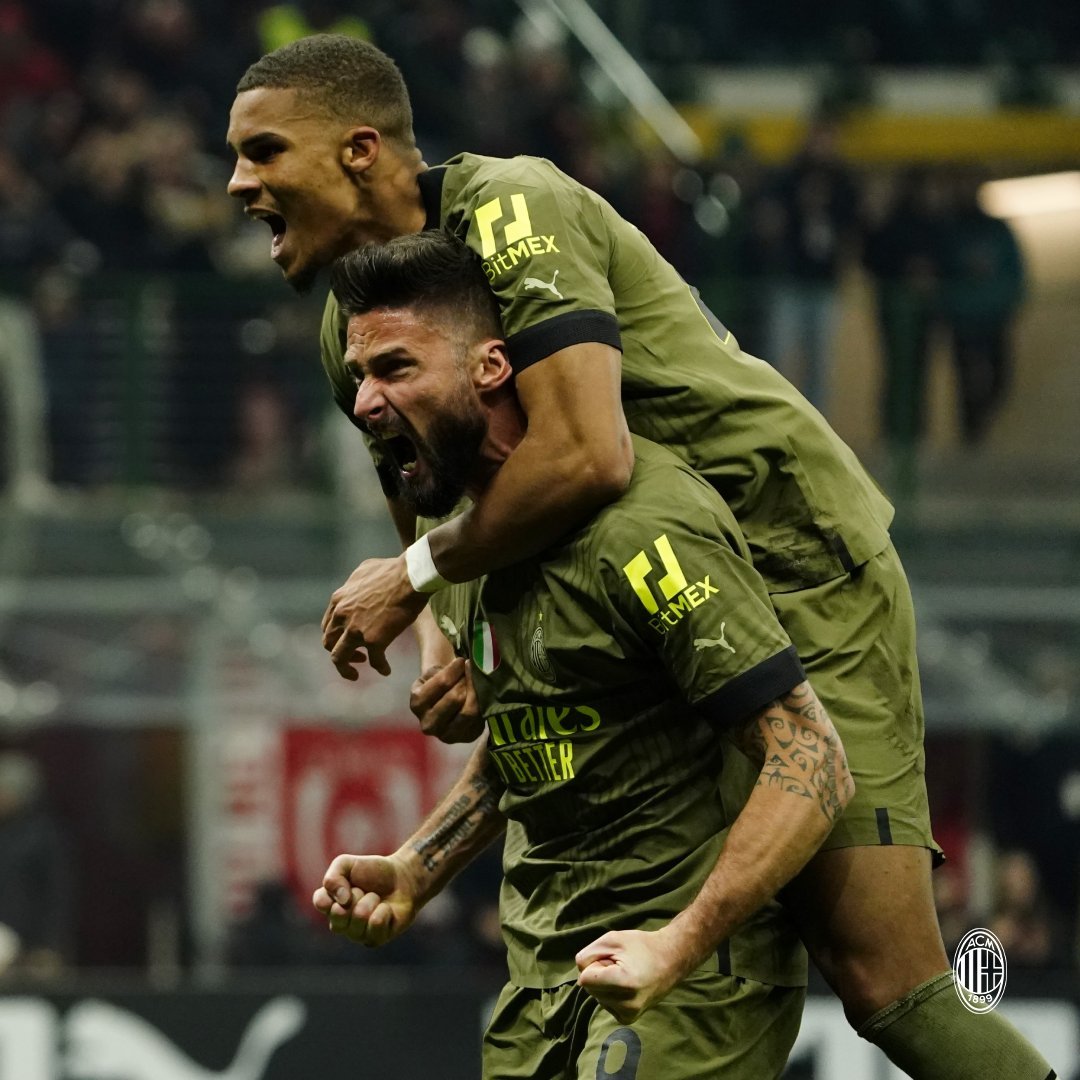 Speaking to DAZN, Thiaw said: "We are not coming off an easy situation, the important thing was to win and get out of the way, we are happy with Olivier's goal. We are a strong group."
On no goals conceded: "I am happy to have contributed, we were compact in the second half. It was important to protect Milan's goal tonight."
On his moment personally: "I am happy to have started from the first minute. I'm happy with the confidence of the goal and with this win."