Ismaël Bennacer has given his interview after signing a new contract.
Bennacer extended his contract with Milan until 2027 yesterday and afterwards he gave an interview to MilanTV.
"I am extremely proud to continue at Milan. I am part of this family and I want to give even more to this Club and the fans. This renewal proves that I am keen to continue here. The Club's rise since I joined reflects my ambitions and I hope to give the team even more not just on the pitch but also on a human level."
On the last 4 years: "We've done a great job together, a team's strength is the group and this includes everyone, from the warehouse worker to the cooks, everyone. We've come a long way in the past 3 years but now we want to get even better as we owe it to those who follow us.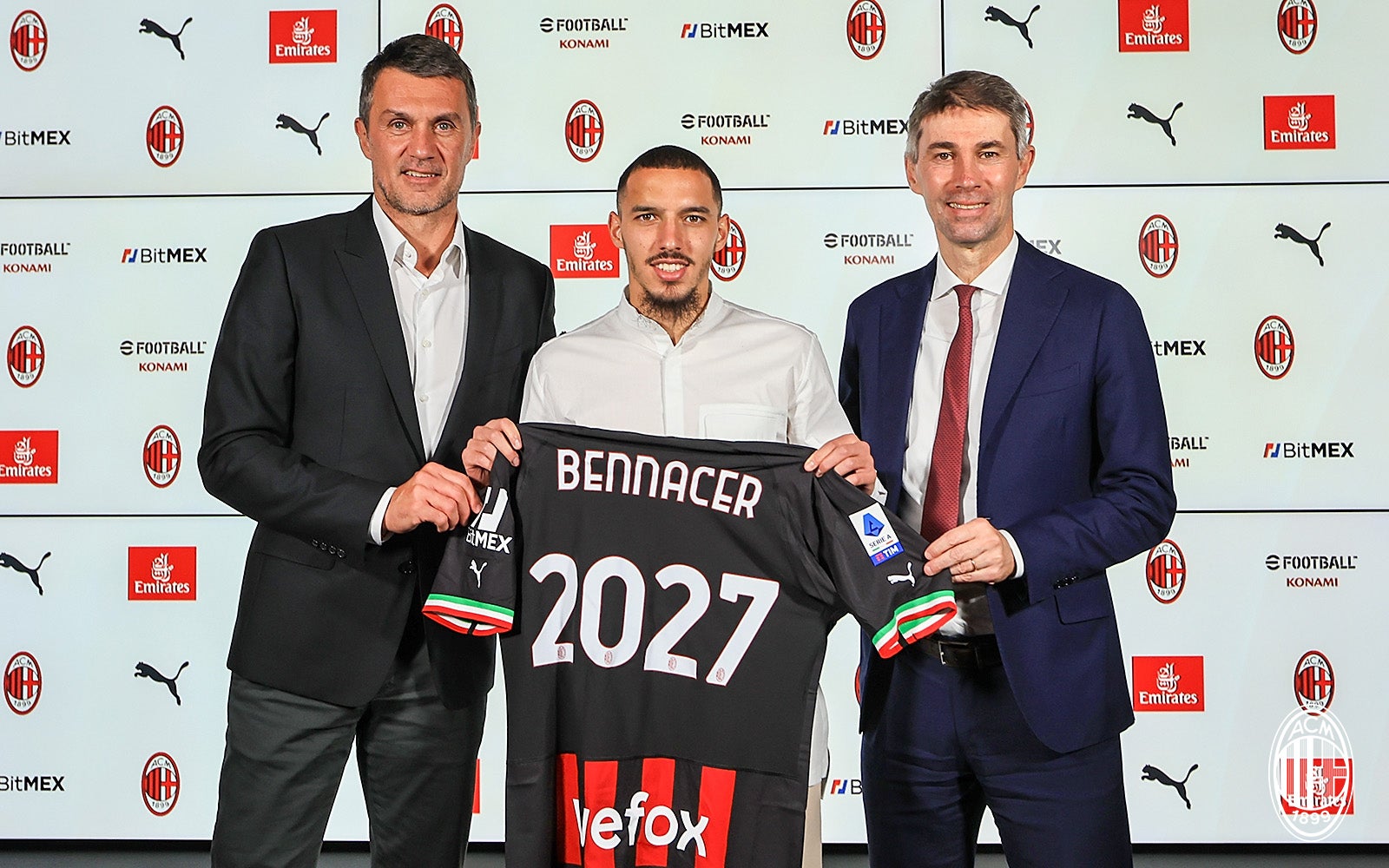 On Pioli: "Coach Pioli is a great manager and person, he knows every single player because he takes his time to get to know everyone and when you do that it can only benefit the team. He wants to improve us day by day and training after training. And even when we're winning he's not satisfied, we both share the same mentality and the same objectives. Having no limits is very important and he's like that. That mindset explains why he's achieved what he has and I have no doubts that he will do even better. Whatever Coach Pioli tasks me with become the priority, and I feel I still have a lot of room for improvement. But I am at the right place for that."
On San Siro and the fans: "I still remember the first time I played at San Siro, against Brescia, and playing there is simply amazing. I am yet to get used to the atmosphere and the fans as you've got the feeling that they keep getting even better game by game. They deserve that we give our best, their importance to us cannot be overstated. I am happy about my special bond with the fans, for a footballer it's priceless."
On the squad: "We have a young squad and I already feel old, at only 25. Hence we all have so much to learn still. Young or old, togetherness within the team is vital."
On a message to the fans: "I want to thank all the Milan supporters, today I am very happy that our story together continues. I hope we'll keep making history together. Forza Milan!"