Franco Baresi has spoken to La Gazzetta dello Sport about the change of ownership and the Derby.
On the field, Baresi was the one who examined and understood where and when to make an intervention. Behind the desk, as Honorary Vice President, he has been observing for years now the mutation of his Milan, which has changed its skin several times.
Tomorrow this Milan, under new ownership of RedBird, takes on Inter at the Derby della Madonnina (18:00 CEST kickoff). Ahead of the game, Baresi spoke to La Gazzetta dello Sport's Marco Pasotto.
The Club is starting anew chapter and opening up further to the world: how does this affect you?
"The hope is that there will be continuity. There will be every opportunity to continue to do well. The hope is that Milan will always remain at a high level and continue this project. Since Elliott arrived, giant steps have been taken, the team has grown, and the balance sheets have improved: I believe whoever takes over will do the same."
Have Milan taken the right path to the football of the future?
"In recent years we have set an example, with well-made investments, with restructuring and by re-evaluating the players who have arrived. Not only that: in such a context, the results also arrived."
Among the most important projects there is also the new stadium: will you shed a tear as you bid farewell to San Siro?
"It was my home for 20 years and will always be an unforgettable memory. But today football needs other perspectives and the stadium asset has always been an objective of the new ownership. Having it would be fantastic."
You are a bandiera [icon, flag-bearer] of Milan, but you are not the only one within the club; Maldini has now taken over his new profession…
"In these years he has shown his competence, doing a beautiful job. He has invested in young prospects and quality and he has formed with his collaborators an important group."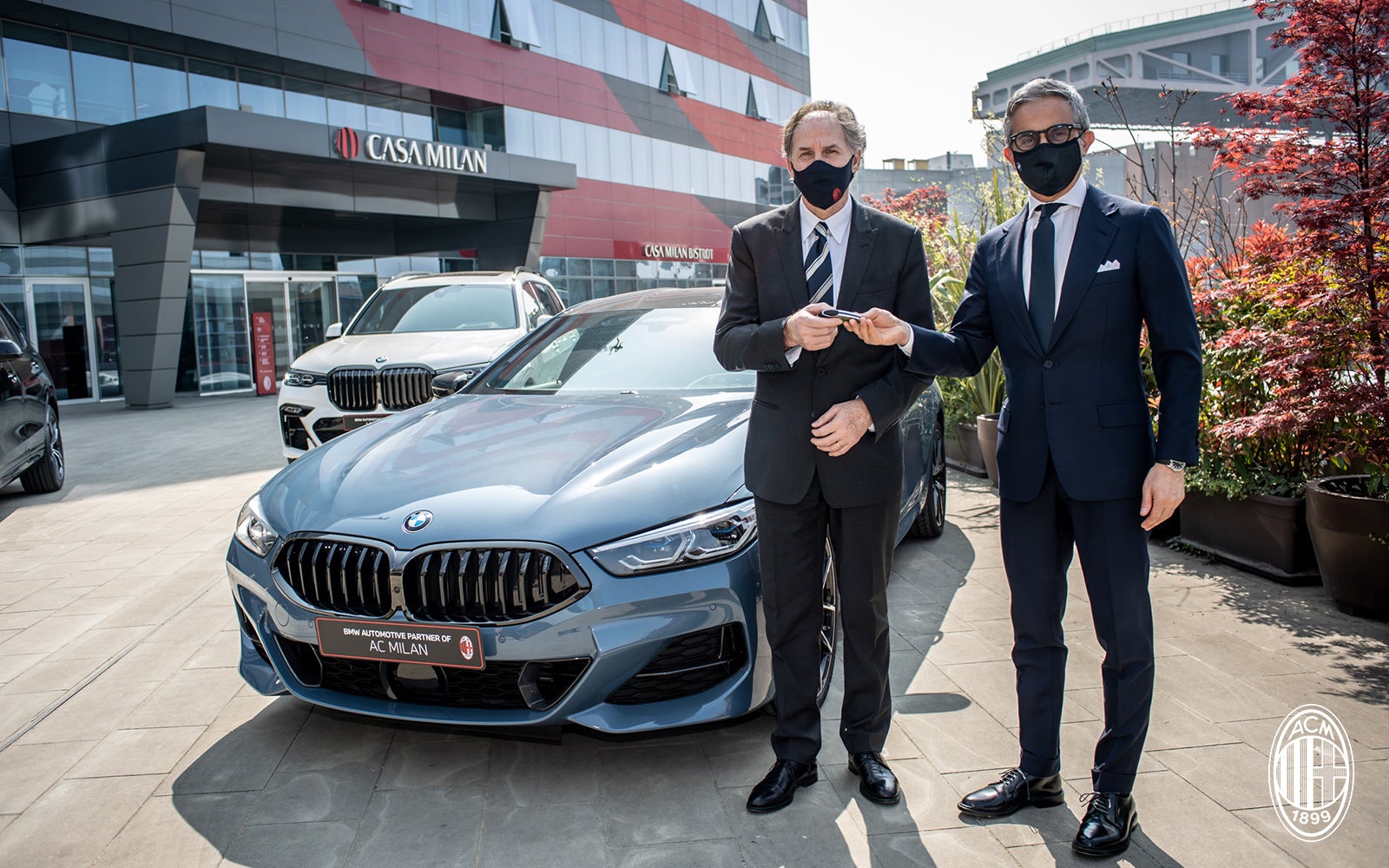 Let's turn to the field: what kind of Derby could it be?
"I imagine a very balanced match, with two teams that arrive convinced of their own means. We have to be calm and confident in our game, which is what won us the Scudetto."
How do you judge Milan coming out of this mercato?
"The club has moved where there was a need to strengthen the squad. The directors and coach have always been in tune, the squad has improved and that was the objective. We have a chance to be protagonists like we were a year ago."
Answer us with the outlook of a defender: did you expect such explosion from Kalulu?
"He arrived as fullback and managed to express all his qualities as a center back. He has gained a lot of confidence, helped by the team."
Has De Ketelaere amazed you in these early glimpses?
"He is a talent, with great qualities. Some patience is needed, giving him a chance to fit it. You can't expect him to play all games at the top."
What future would you like for Leão?
"I think he is happy to be at Milan and I think he can stay many more years."
On the first day of pre-season, Pioli mentioned Bennacer's name: who do you 'signal' for this season?
"One day alone would be limiting. If we've achieved the Scudetto then it means that everyone made a huge contribution. The defense has grown, Maignan also, Giroud and Leão scored important goals, Tonali had an extraordinary season, and Bennacer confirmed himself. We have to be aware that we have the opportunity to do well again."
With regards to Pioli… tell us about him freewheeling: what is the first thing that comes to your mind?
"He arrived with humility, he put himself on the line and in the difficult moment of the lockdown he was good at involving the players to the point of bringing them to the Scudetto, which is where no one at the start thought Milan could get. It's a great merit of him."
In the Champions League, is the minimum goal the Round of 16?
"It was a good draw. And in any case, Milan must always think of the best. Also last year in the Group of Death we were convinced that we were making a good impression, it's an experience that will help us express ourselves at our best."
How would you like the Derby to end? Result and scorers…
"No! For heaven's sake, you know these things are not asked…"