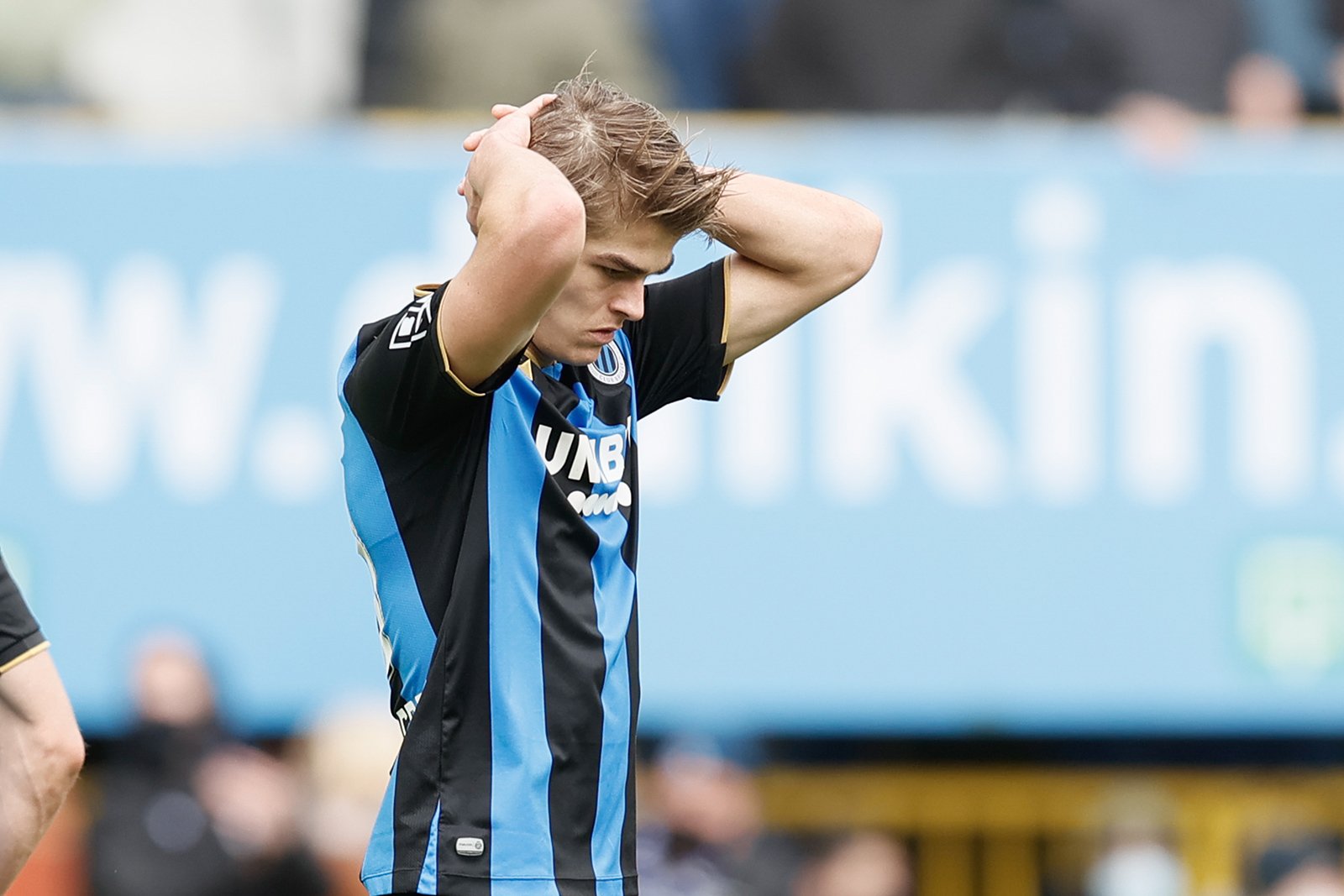 Charles De Ketelaere is still not Milan's, despite the trip of Paolo Maldini and Frederic Massara to Belgium.
Milan fans were hoping that today will be the day CDK will switch from Blue and Black to Red and Black, but sometimes dreams don't turn into reality.
Paolo Maldini and Frederic Massara got on a plane and flew to Belgium this morning for a meeting with Club Brugge.
The sides sat down for a talk but the white smoke did not arrive. As reported by Milannews.it's Antonio Vitiello & Pietro Mazzara, the meeting was 'cordial and interlocutory'.
However, as also confirmed by Belgian journalist Alexandre Braeckman, Milan didn't make a new offer during the meeting. Braeckman wrote on his Twitter account after the meeting allowed Milan and Brugge to communicate very clearly and Milan understood the price demands of Brugge. Braeckman adds that there's optimism on both sides and that Milan's new offer should arrive 'very quickly'.
Milannews.it believes that between tonight and tomorrow, the new bid of the Rossoneri will be made, with discussions set to be held over the next few of days to find a definitive agreement. De Ketelaere strongly wants to join Milan and there's an agreement until 2027, but should the Diavolo fail to reach an agreement with Brugge, Braeckman claims Leeds United are still interested; they offered €37m.
Upon returning to Italy, Maldini was asked some things by journalists waiting at Linate airport, as reported by Vitiello: "How did it go? Good. Is there confidence? Always confidence… Is the intention to try to close? We try. See you soon." Paolo then went into a car and head back to the city.
Should De Ketelaere not arrive despite the strong will of both sides, Milan are ready to evaluate other more affordable targets, namely Hakim Ziyech of Chelsea, who could arrive on loan from the Premier League outfit, where he is deemed surplus to requirements by Thomas Tuchel.
The new Serie A season starts in less than 3 weeks and so far the squad of Stefano Pioli has only welcomed Divock Origi as a new face (the striker is injured and may not be fit for Matchday 1).