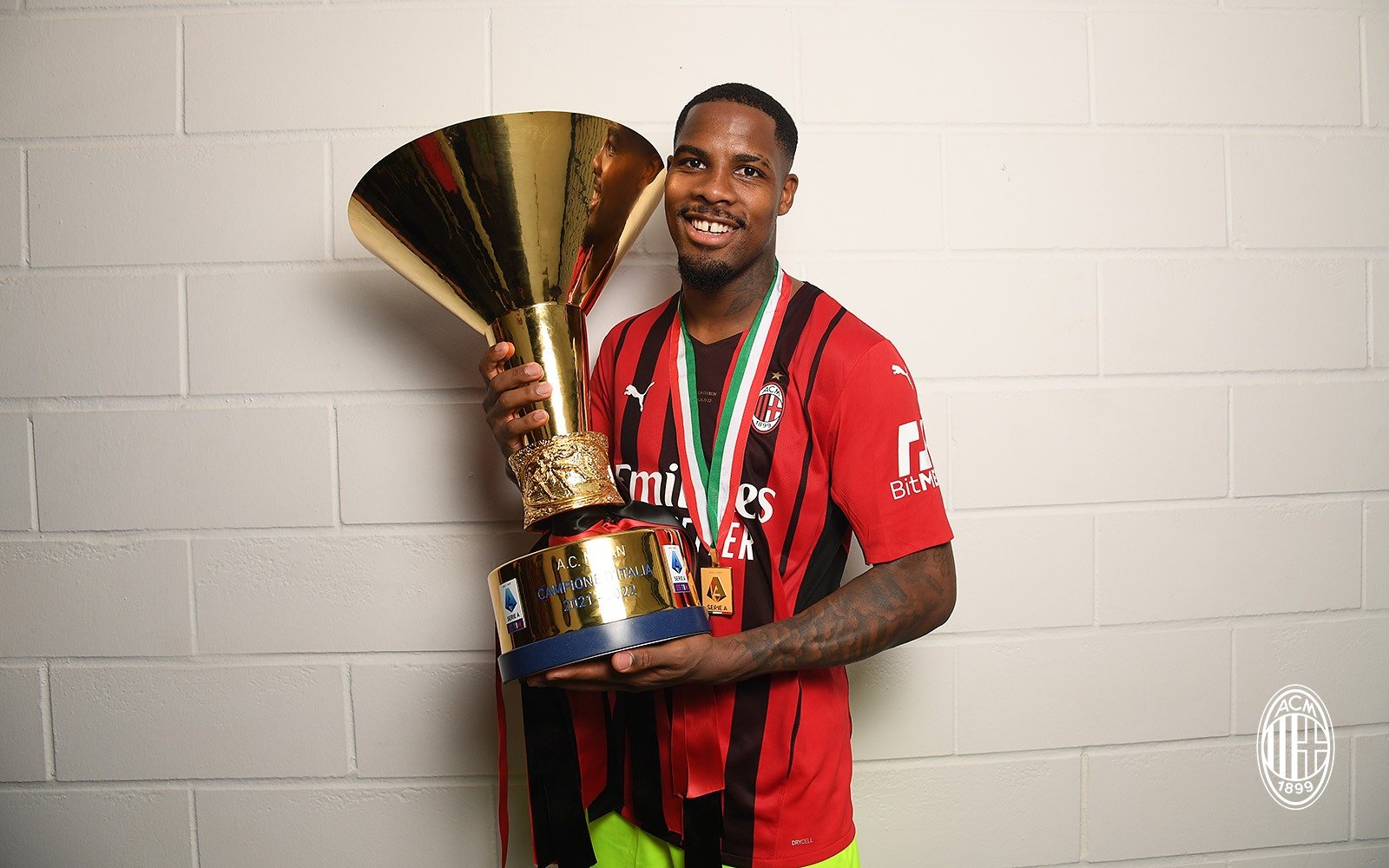 Mike Maignan has won two league titles in a row, proving that he's one of the best in the world.
When Gianluigi Donnarumma left Milan for free last summer to join the big money of Paris Saint-Germain, not many thought that the Rossoneri would bounce back from it so brilliantly. But they did.
Maignan joined from Lille and turned himself into a leader and a tactical weapon, in addition to being an excellent shot-stopper. Mike, despite missing 2 months of football, kept 17 clean sheets, and helped the Diavolo win their first Scudetto in 11 years.
"There's very strong emotion, we worked all season for this," Maignan told MilanTV. "I said before that we work to win, this year we won and Milano is Rossonera. The Curva was extraordinary!"
Speaking to Sky Italia after the game, the Frenchman said: "I'm very happy. When I arrived I spoke with Massara and Paolo and told them that I came to win. This season we've worked a lot, the fans are strong but I already knew that was the case.
"Ibra? Zlatan is someone who likes to win, he is strong and has a lot of weight in the team."