Investcorp are in advanced talks to buy Milan from Elliott according to many reports, but the closing is not expected before the end of the season.
American fund Elliott Management took over Milan in the summer of 2018 after then Chinese owner Yonghong Li defaulted on debt obligations.
Elliott have put the club back on track, recovering the Rossoneri both financially and sportively, thanks to the work of CEO Ivan Gazidis and directors Paolo Maldini & Frederic Massara in their respective areas.
Elliott never hid the fact that their ownership of the club is not a long-term one but rather a medium-term project aimed to bring Milan back to the top of football and then find a buyer. As reported by many news agency over the past few days, a buyer has been found – Investcorp.
News broke on Friday by L'Equipe and Reuters that Bahrain-domiciled asset manager Investcorp has entered into exclusive talks to purchase Milan. One source close to the talks told Reuters the deal to buy is near to completion. Bloomberg confirmed the news, and both agencies, as well as other sources like Forbes, La Gazzetta dello Sport and Milannews.it, agree that the valuation of Milan, which has been agreed by Elliott and Investcorp, is in the region of €1bn ($1.08bn) including debt.
Investcorp Holdings, which has among its shareholders Abu Dhabi sovereign fund Mubadala Investment Co., is domiciled in the Kingdom of Bahrain as a Bahrain Shareholding and is chaired by Mohammed Alardhi. Investcorp has been expanding holdings from the U.S. to Asia in a drive to boost assets to $100 billion, from about $40 billion currently. The fund delisted from the Bahrain stock exchange last year after almost four decades in order to expand faster.
As written by Bloomberg, since he took over Investcorp in 2015, CEO Alardhi has launched a growth strategy that more than quadrupled the firm's assets under management. Investcorp's other investments in Italy have included Gucci, Riva and Dainese. Investcorp has offices in New York, London, Switzerland, Riyadh, Bahrain, Abu Dhabi, Doha, Mumbai, Beijing and Singapore.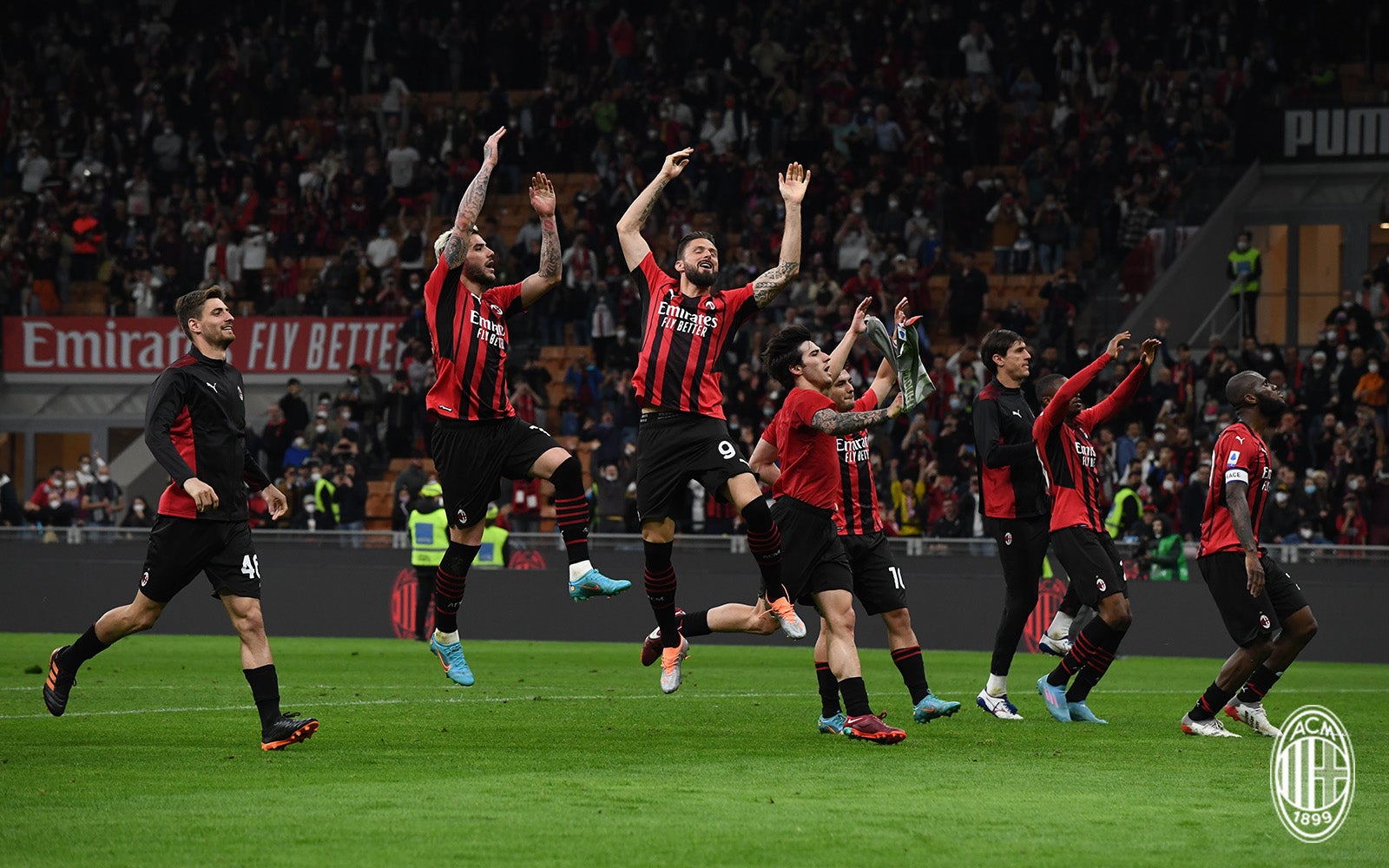 Neil Hasson, a managing director at Investcorp in charge of European Real Estate, told Sole 24 Ore on March 24: "We have always seen enormous potential in Italy. We started with partnerships with brands such as Gucci and Riva and over time the market has confirmed to be dynamic and with significant opportunities. We continue to see Italy and Europe as a priority region for our investments in real estate."
According to Financial Times, talks between Investcorp and Elliott started on April 1 and Elliott's Paul Singer opened for exclusive negotiations for the next few weeks only a few days ago. Financial Times, like Sky News Arabia and all the others, agree on the figures of €1 billion for Milan.
ANSA suggests this evening that the due diligence process is still underway and that therefore talks are still ongoing. The closing of the acquisition is therefore not expected to arrive before the end of the season. Eurosport claims that the situation concerning the new Milano stadium is also a point in the acquisition talks that plays a card in delaying the official announcement of the sale.
Coincidentally (or probably not), CEO Alardhi tweeted the following yesterday Milan's win over Genoa: "Congratulations to #ACMilan back on top of the Italian league. Happy Easter to the club, its fans and everyone observing this occasion #SempreMilan".
Milan reported a loss of €96.4 million for the year ending June 30, compared with a record €194.6 million loss the previous year. On the pitch, the Rossoneri are fighting for the Scudetto for the second year in a row and are currently first in the standings with 5 matches to go.
Milannews.it sat for an interview with La Repubblica journalist Luca Pagni, an expert in sport and finances:
Let's start from the base. Do we talk about a concrete negotiation?
"Absolutely yes, there have been no denials and our sources have provided all the confirmations of the case. The phase is quite advanced."
So how did it come out?
"With a classic leak that wasn't supposed to exist, let's say. L'Equipe was analyzing the Lille case and discovered this thing. The negotiation was relaunched by main national and international news agencies, including us at La Repubblica. It's safe to say that we are very far ahead in the operations."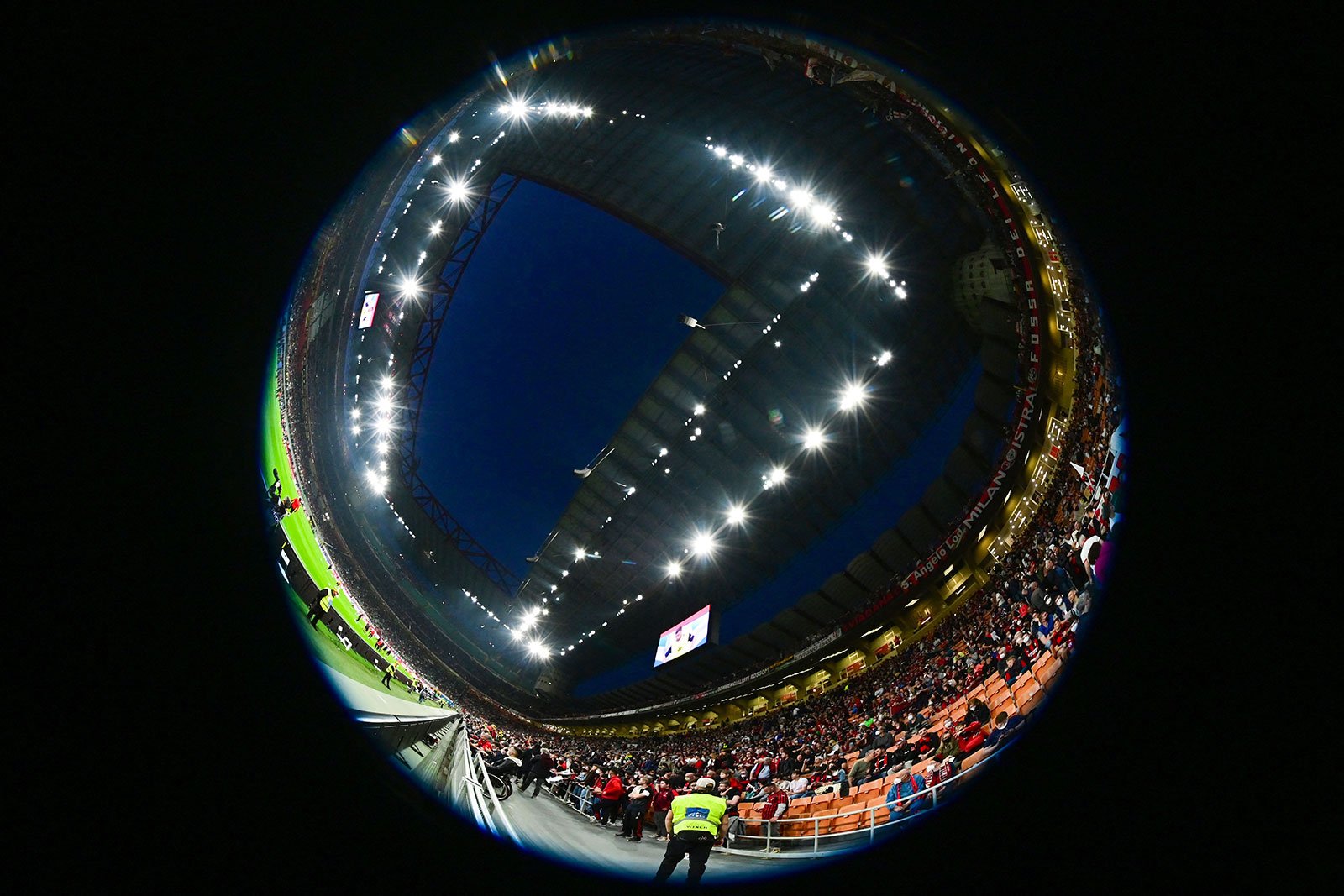 Is it the right time for Elliott to sell Milan?
"Milan have put their accounts in order, if they haven't balanced their budget yet then they'll do so very shortly. They have no debts, they are firmly back in the Champions League and the stadium project is very much underway given the recent joint statements of Milan and Inter."
What figures are we talking about for the operation?
"Around a billion euros."
Would it be a major upgrade for the Rossoneri?
"Of great magnitude. Milan is seen abroad as an important brand. I'm talking about Europe but also China and the United States. And let's not forget that they play in Milano, the most glamorous city in Europe, which necessarily leads to the possibility of investing with important capital."
What percentage of success do you foresee for the closing?
"90%".