Soualiho Meïté explained why he's finding himself well alongside Kessié and said 'we have always believed in our qualities' after drawing Man United.
The Rossoneri faced last night the strong favorites to win this year's edition of the Europa League – Manchester United – and they played a very good match, often dominating and threatening.
Milan played Franck Kessié and Soualiho Meïté in midfield and the two were impressive as the Diavolo walked away from Old Trafford with a 1-1 draw, heading into the second leg next week at San Siro.
"We showed that we can do some nice things. It's not that we played badly today, we played very well against a great Manchester United. They were missing some players but not as many as us and we showed we can do some great things," Meïté told MilanTV at the end of the match.
"Playing with Kessié? We understand each other and that makes it easier. We speak the same language, French, we're both Ivorian, and we hang out off the field too. This rapport allows us to do great things. Everything is easier, we help each other out, like we showed today.
"Can we say that it's a Milan with bubbles, like a Champagne? I like this definition."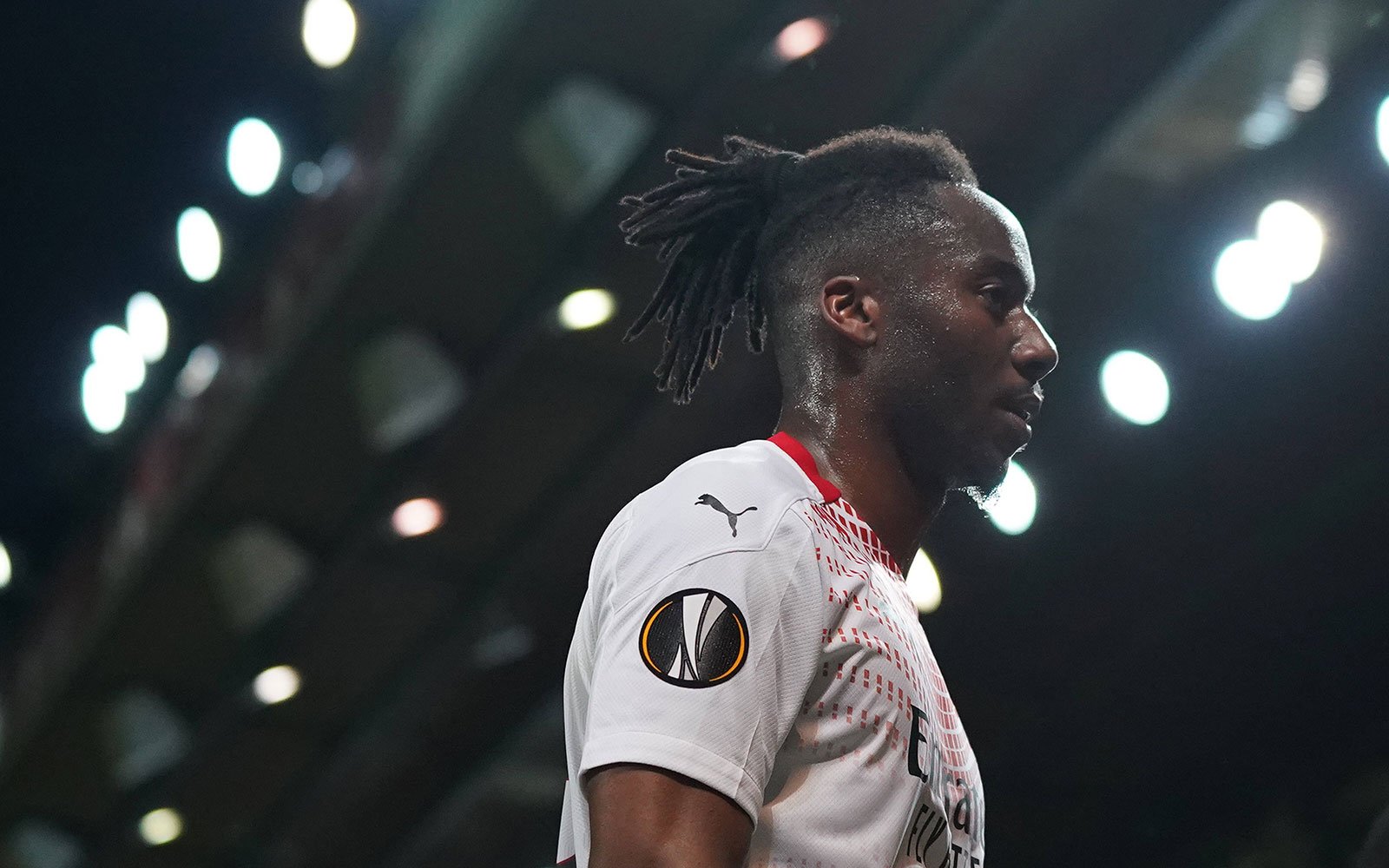 The midfielder, who arrived from Torino in January on loan with option to buy, also spoke to Sky Italia: "It's difficult to have a great match at Old Trafford. We are happy with this draw even if we deserved more. There is a good group, with confidence and we talk a lot. This makes me grow and believe more in my qualities. I'm happy for the team and also for me.
"Kessié? He's a true friend, it's easy to play with Franck. We speak French, I understand him very well. His cancelled goal? I don't know why it was cancelled, for me it was good. That's how football is, everyone makes mistakes and we move on.
"Confidence? We have always believed in our qualities, we didn't come here to draw or to not concede, we wanted to play and we proved it."