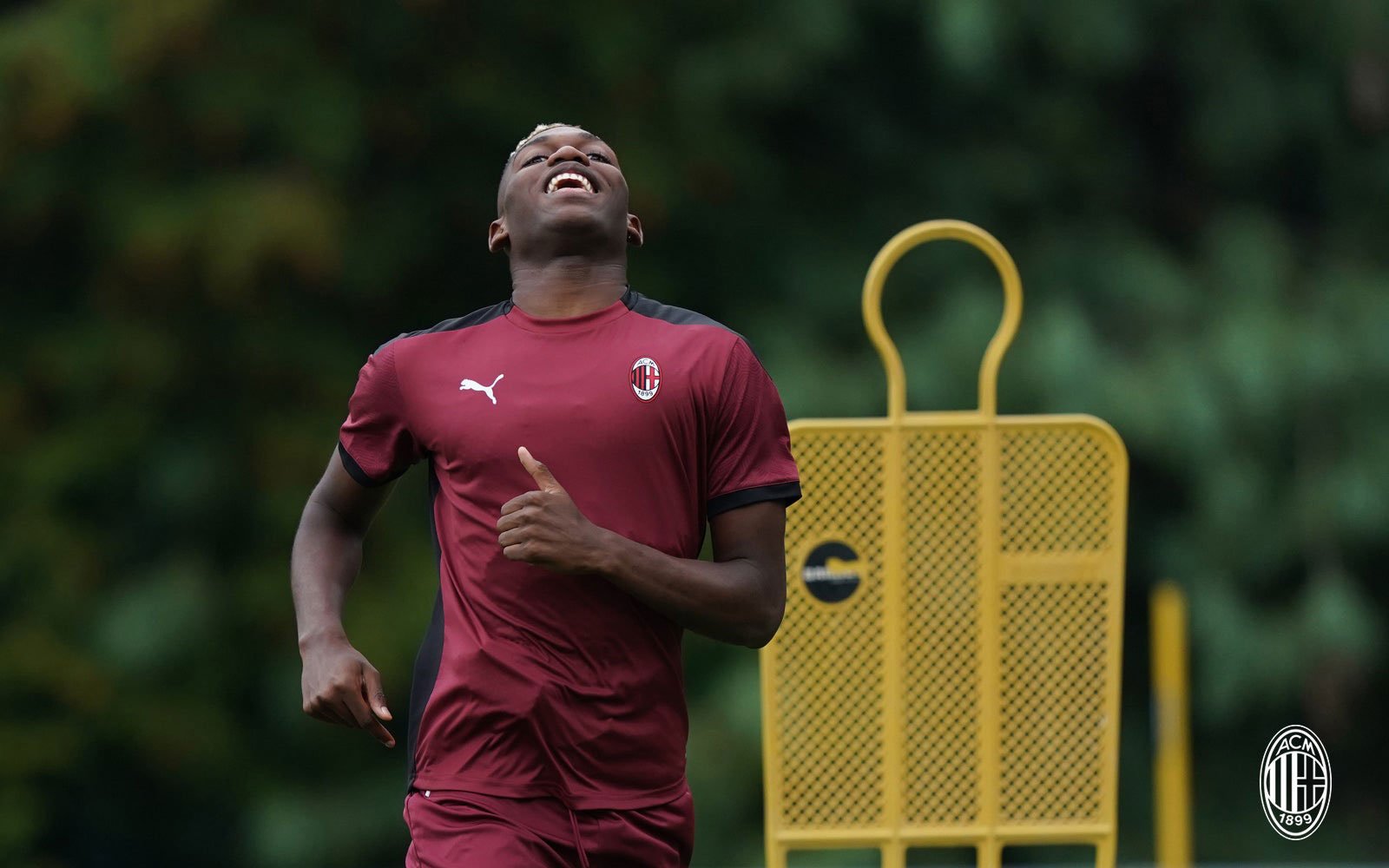 Rafael Leão has resumed training after completing his quarantine period, while Alessio Romagnoli is recovered and Simon Kjær & Samu Castillejo should be fit for Thursday's match in the Europa.
Milan returned to the pitch in Serie A last night, beating Bologna 2-0 at Stadio San Siro. Today, coach Pioli received some more good news from his group.
Rafael Leão, who did not take part in the pre-season of the Diavolo and has not featured since Matchday 38 of the last season in August, has returned to training at Milanello.
The 21-year-old has completed his quarantine period and yesterday he was also at San Siro to watch Zlatan Ibrahimović score a brace. The Portuguese did mainly individual work focusing on athletics and over the next days he'll work to get back in shape so he can return to playing.
As reported by Milannews.it, in addition to Leão who will soon be back in the squad, captain Alessio Romagnoli has also recovered from his calf injury. Romagnoli is now doing work to get back to the field as soon as possible and give Pioli greater stability at the heart of the defense.
Milannews.it also reports that Simon Kjær and Samu Castillejo, who were subbed out during yesterday's game with some physical issues, are both fine and should be available on Thursday.