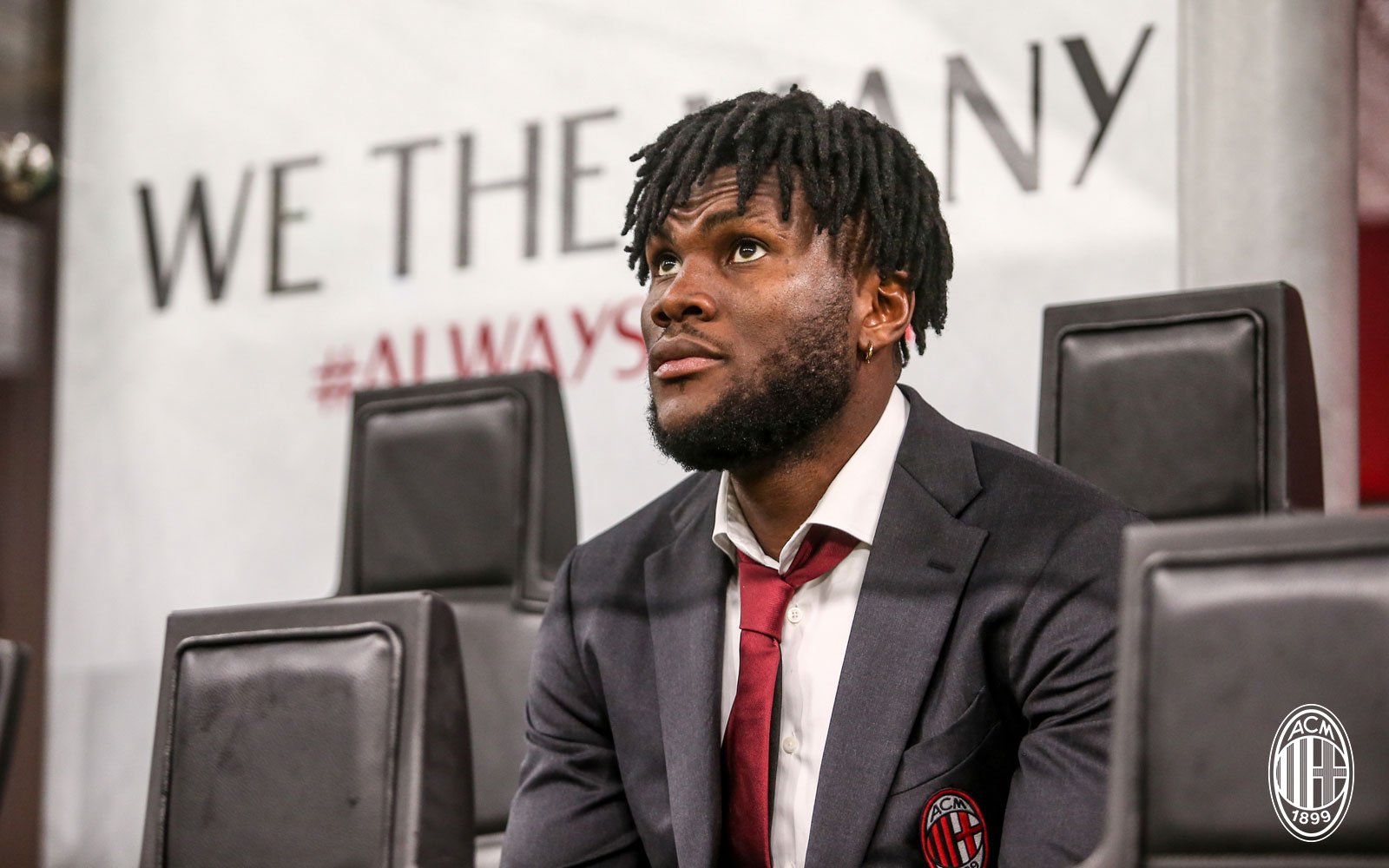 Franck Kessié is not injured but did not travel with the squad to Turin, while Fabio Borini has a muscular problem.
There was one glaring absence in the squad list published by Stefano Pioli for the game against Juventus tomorrow (20:45 CET kickoff), as Kessié is out.
As reported by Milannews.it's Antonio Vitiello, the decision to leave Kessié out of the squad derived from a technical evaluation made by Pioli and his staff.
Franck is not injured, but the Rossoneri coach did not see the Ivorian in a suitable condition mentally or physically during the week. Kessié has not trained well at Milanello since the Lazio game and a decision was made, in agreement with the player, for the 22-year-old to skip the game.
This is what was reported by Milannews.it and others and it seems to be the official stand of the club. ANSA reports, however, that other sources are claiming that Kessié showed up late to a few training sessions this week and this was one of the reasons that led Pioli to make this decision. The club, however, denies these rumours, according to the well-known Italian news agency. The player trained separately today and will soon leave for the training camp of the Ivory Coast national team.
Another player forced to miss the game is Fabio Borini, who joins Samu Castillejo and Mateo Musacchio on the injury list. As per Milannews.it, Borini is suffering from a left flexor muscle strain.