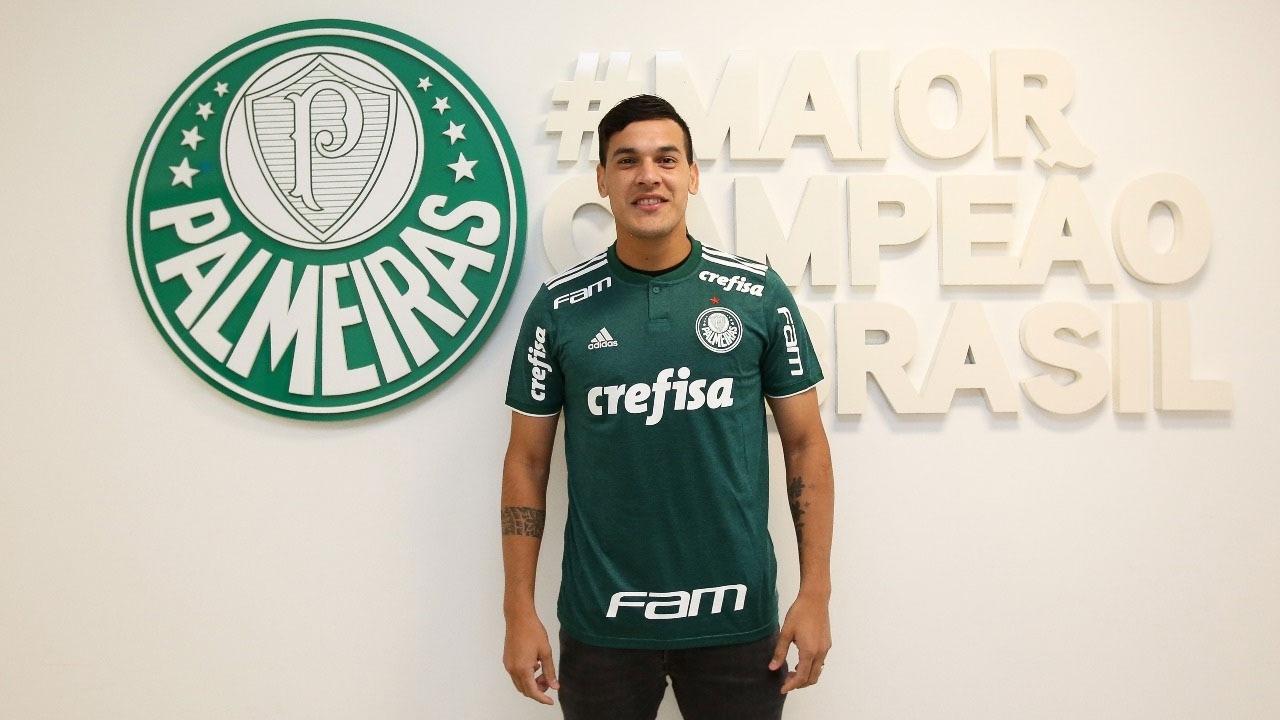 Gustavo Gomez has left Milan to go to Brazil, on a reported loan with option to buy which could become obligatory.
Gustavo Gomez was very low in the pecking order last season under Vincenzo Montella and under Gennaro Gattuso, as he was only involved in 2 games.
And now, the Paraguayan has left the Rossoneri to reignite his career, which didn't exactly take off at Milan. The 25-year-old goes to Palmeiras in hope to play consistently.
"Palmeiras on Thursday (August 2) put under contract the Paraguayan defender Gustavo Gomez, 25, who was playing at Milan. The player performed the medical examinations on Wednesday (August 1) and signed a loan agreement valid for one season," a statement on Palmeiras' site reads.
UPDATE: Milan confirmed the details of the transfer in their own statement a few days later: "AC Milan announce the transfer of the player Gustavo Gomez to Palmeiras on a loan deal through to 30 June 2019 with the right for Palmeiras to renew the loan deal."
According to Gianluca Di Marzio earlier this week, Palmeiras pay Milan €1.5m for the initial loan.