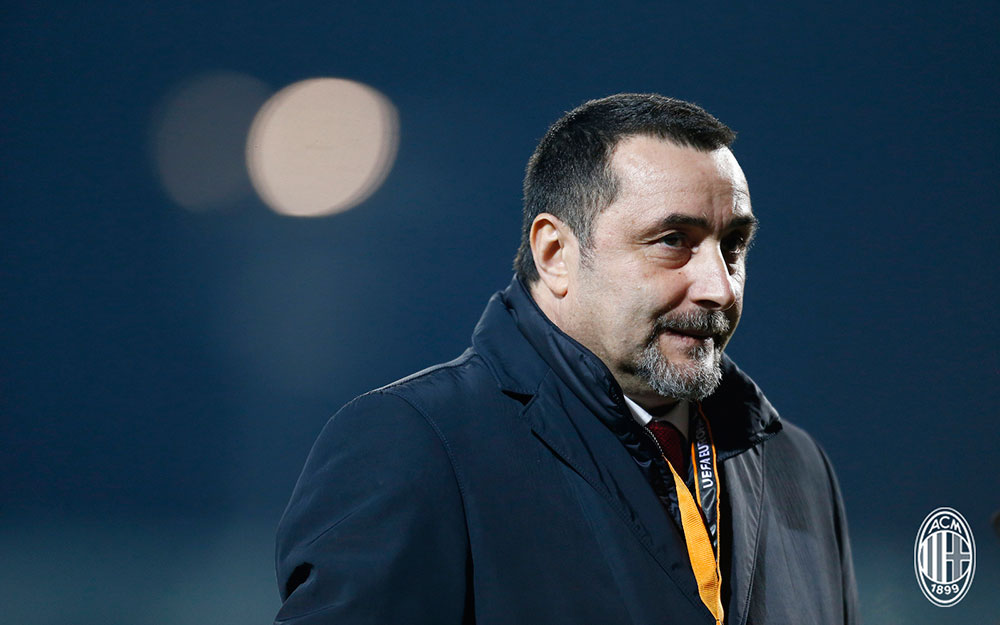 Massimiliano Mirabelli has been relieved of his duties as sporting director, but will remain under contract.
After partying ways with former CEO Marco Fassone, today also Massimiliano Mirabelli said his goodbyes.
Mirabelli met with President Paolo Scaroni at Casa Milan this morning. The meeting took around 50 minutes, and according to Sportitalia and Milannews.it, the Calabrese has been sacked and will no longer fill the role of the sporting director.
While Milannews.it says that the sacking arrived after no agreement over the termination of the contract was reached, Sportitalia claims it wasn't really discussed in detail, and instead Scaroni handed him the letter which says he's fired. Mirabelli has a contract with Milan for two more seasons.
Leonardo will soon officially join the club but another sporting director could arrive. There are voices about Napoli's Cristiano Giuntoli and Lazio's Igli Tare; but Leo will most likely manage this market.