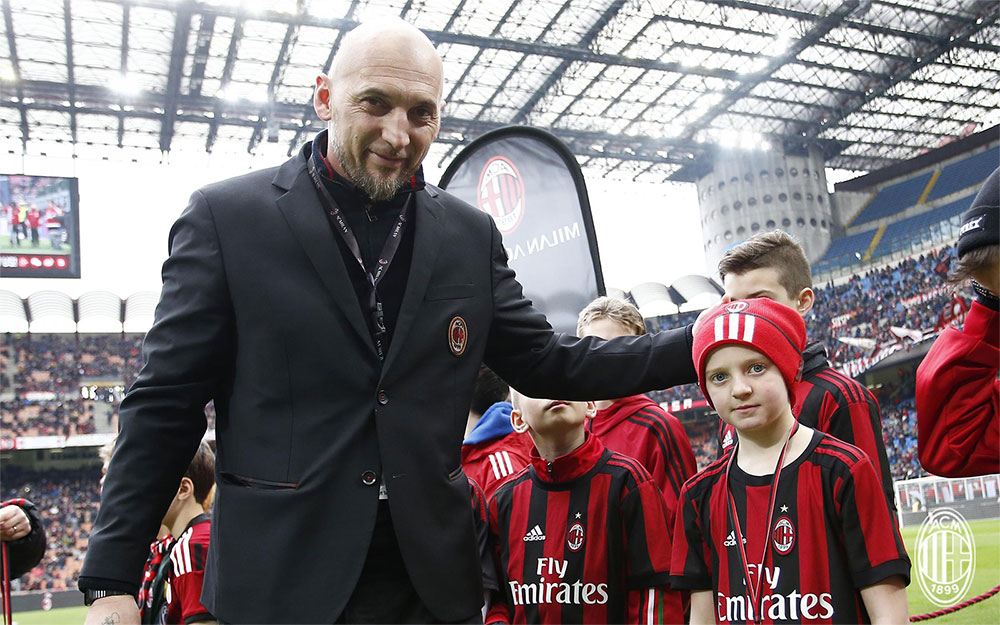 Christian Abbiati has taken the decision to leave Milan, and it's believed that it's not linked to the corporate situation.
On June 14 2017, it became official that ex-goalkeeper Abbiati had returned to Milan in the role of the Club Manager.
However, it is now reported by il Corriere della Sera, La Gazzetta dello Sport, il Giornale and others, that Christian has chosen to leave after just one year.
Abbiati's role description was to "report directly to the club's Sporting and Technical Director Massimiliano Mirabelli and be the liaison between the team and the Club." But despite the excellent relationship with coach Gennaro Gattuso, Abbiati has decided he doesn't want to continue in this role.
The decision is said to be personal. il Giornale claims that Gattuso offered the 41-year-old a job as one of his coaching assistants, but Abbiati declined. And so, Christian and Milan part ways once again.