Thiago Silva has opened the door to a Milan return and he thinks Rino Gattuso can be the added value of the Diavolo.
Milan have been on a decline since 2012, when Zlatan Ibrahimović and Thiago Silva were sold to Paris Saint-Germain.
The Rossoneri are trying to recover and get back to past glories under a new ownership, but there are many problems that make many fans and journalists pessimistic about the future of Milan.
Milan will have 8 players in Russia for the World Cup (including Carlos Bacca, Ivan Strinić and Pepe Reina), which starts on Thursday, but there will also be some exes playing. One of them is T. Silva, who will try to win the tournament.
"If it's hard to look at the ID card now? Absolutely not, I'm 33-year-old, but this is not a problem. I leave the age to the documents [laughs]," Silva told La Gazzetta dello Sport. "Brazil are favorites in Russia? Against Austria [3-0 win] we showed we are doing well, despite the match being complicated and harder than expected. The goal is to get to the end [of the competition], that's for sure.
"My feelings towards 'my' Milan? Milan is in my heart and it will forever be [he played there for three seasons]. I'm a big fan and I follow every story: Italian and European football needs the real Milan. The road to that seems long? Unfortunately, yes, but some problems are to be considered when you change a lot: it's never easy for the players, for the new management and above all for the coach.
"I know the coach very well? He's the perfect man at this precise moment in history. Gattuso is doing a great job, he can be the real added value. What hasn't changed compared to when he was on the pitch? The agonistic wickedness. In this, it's the usual Gattuso: gritty, never gives up.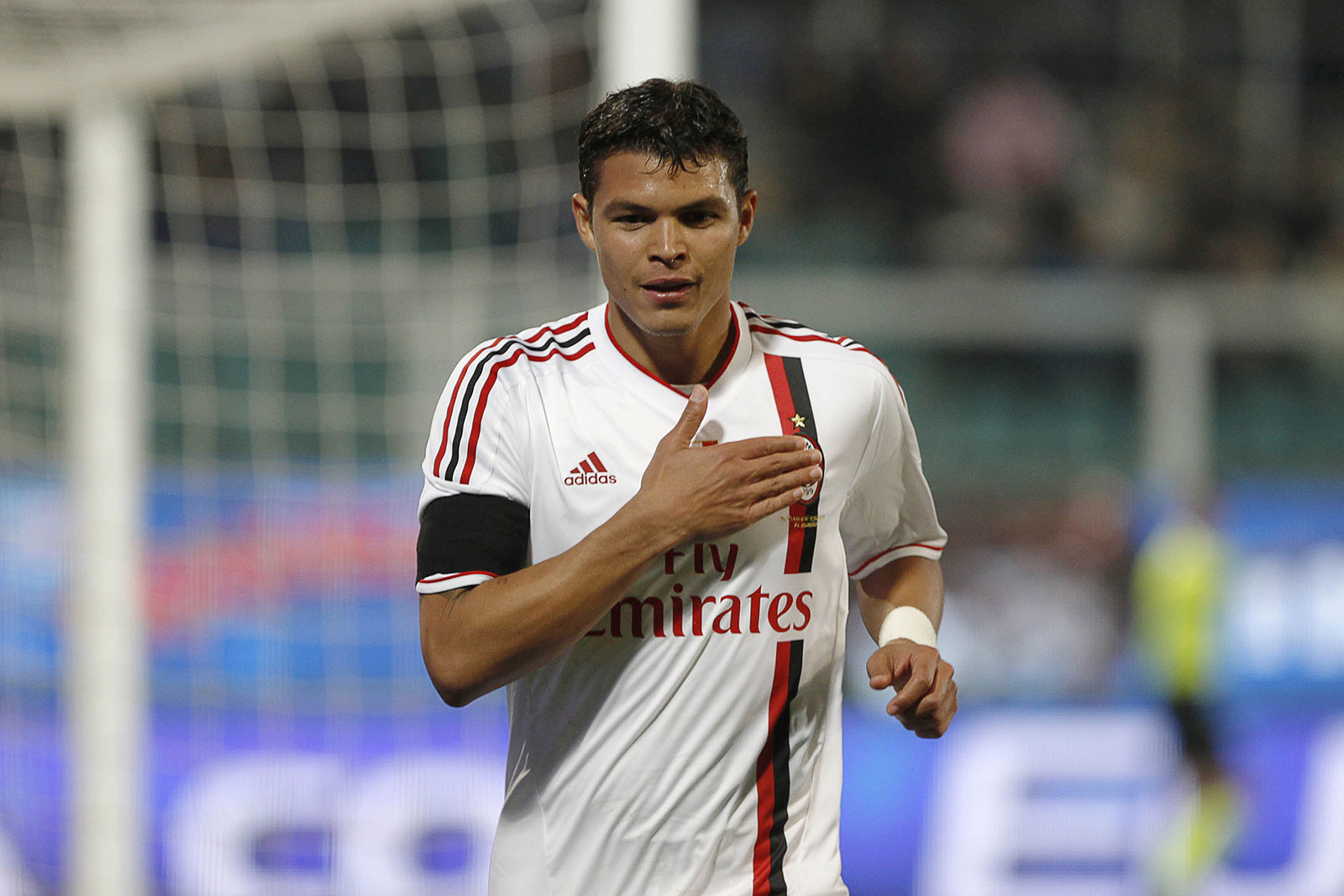 "Gattuso uses both the stick and the carrot. It is utopia to say the word 'Scudetto' [which Milan haven't won since 2011]? Juventus remain the strongest and it will be necessary to understand what Napoli, Roma, Inter and Lazio will do. Milan are still missing something, at least two great players.
"How does my adventure in Paris continue? Well. I've been in PSG for many years, I'm happy. Would I return to Milan? It's never easy to talk about the future, but in football 'never say never'. Everything is possible. How could I say 'no' to Milan? A team that was and will remain forever in my heart.
"Going back, maybe to end my career, would be a beautiful thing."