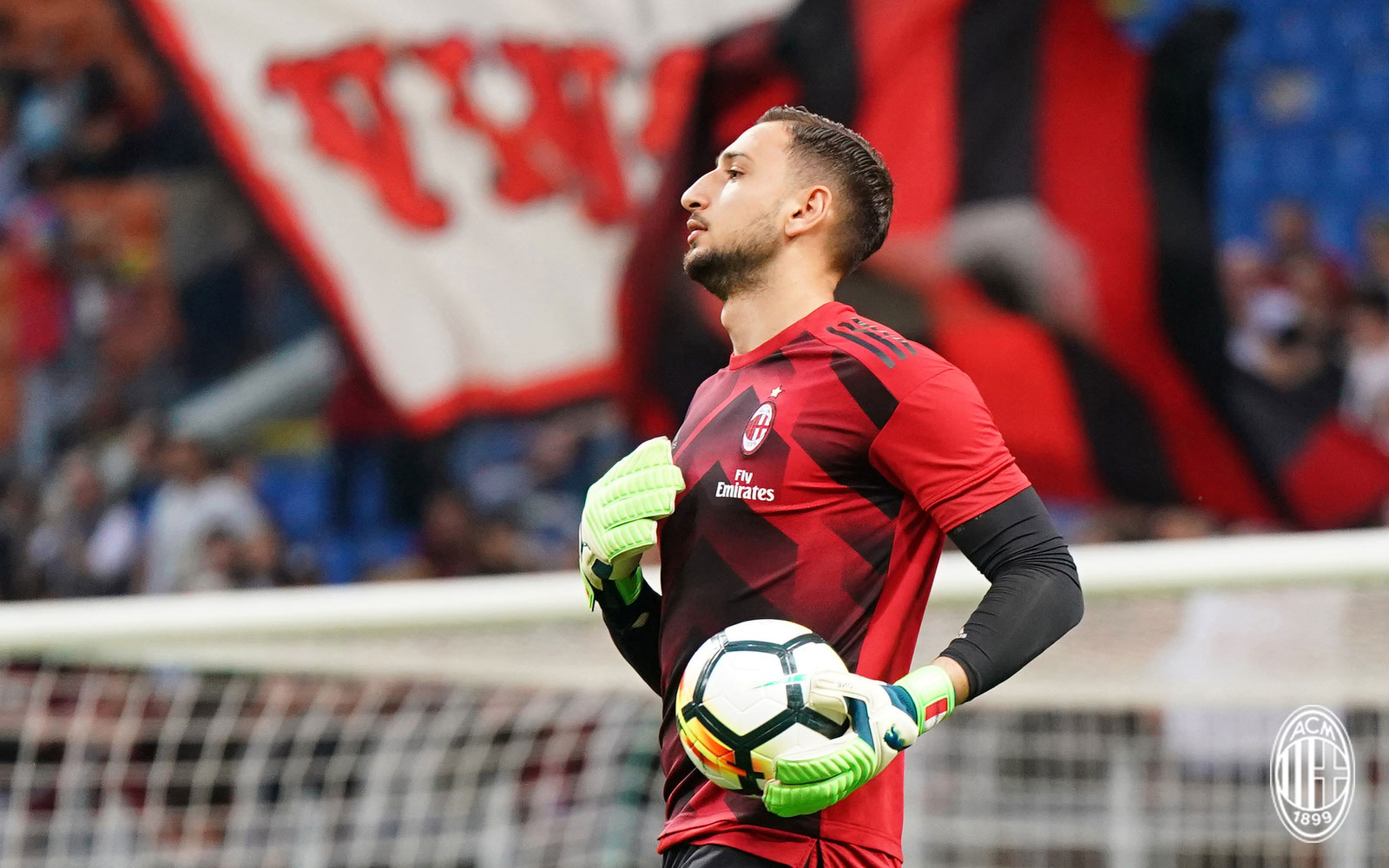 Gianluigi Donnarumma gave a brief interview to MilanTV saying 'this is what being a goalkeeper means' as he looks forward to the next two games after his mistakes in the Coppa Italia final.
Donnarumma was in the focus of Wednesday's Coppa Italia final for all the wrong reasons as two crucial mistakes of his practically ended the match in the 64′ minute as he allowed Juve to score two goals that should have never been scored.
Today the 19-year-old goalkeeper, who last summer signed a four-year contract worth €6m net per season, spoke to MilanTV and expressed desire to leave that performance behind and concentrate on the last 2 Serie A games.
"We are surely all disappointed, we really wanted to win this game and we are sorry because we didn't manage," Gigio said. "But it's time to look ahead, we have two important games where we have to do really well. "The Coppa Italia final [which ended in a huge 4-0 defeat]? Yes, but this is what being a goalkeeper means. Mistakes can happen, but I want to move on. The disappointment and all is normal, but it's time to move on because we are playing two very important games.
"Atalanta? I really want to do well and show [my qualities]. I think we are all pumped, I saw the boys in the dressing room this morning and you could feel the positive energy. We are absolutely ready."