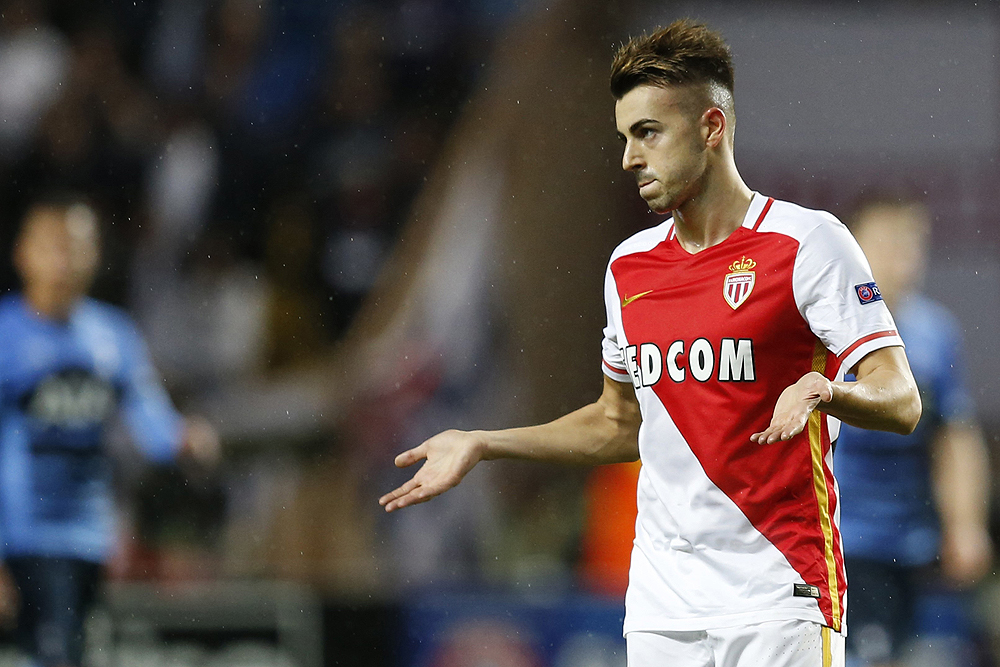 Adriano Galliani has stated that El Shaa will certainly not play for Milan this season and it seems that Anwar El Ghazi is not likely as Luiz Adriano has returned and Ajax refuse to sell.
Luiz Adriano's failed China move seems to have series implications on the transfer market of Milan as they are currently unable to do anything since their strategy is that they have to sell players before they can move in the mercato.
With the Brazilian staying at Milan, despite Alessio Cerci's imminent move to Genoa, it's rather unlikely that Milan will bring a player for the attack. In any case Adriano Galliani has made things clear today, stating that there is no scenario in which Stephan El Shaarawy will wear the Rossoneri colours this term.
"El Shaarawy cannot return to Milan," Galliani said. "He either stays at Monaco or finds another club. With Luiz Adriano here too, there are too many players." Monaco have decided not to buy-out the player so if he stays there he could be frozen out of the squad until the end of the season.
Roma are still interested in El Shaarawy but have to sell Gervinho (to China) before they can make a move. Bild reported that Borussia Dortmund have also shown interest but apparently Milan have a €20 million valuation of the player, who made 24 appearances since the start of the season with the French club and BvB would not be willing to shell out this kind of money on the 23-year-old.
When things were still going Milan's way, there were reportedly ready to make a move for Ajax's Anwar El Ghazi but according to the de Godenzonen director of sport Marc Overmars "the player is not for sale and no club has come forward with a concrete offer for El Ghazi." Tuttomercatoweb also reports that Ajax are not interested in selling the 20-year-old right winger in this transfer market.
Galliani has apparently heard great things about the player so a move could be made in the summer. The market of Milan is definitely stuck, even more than before. There are only 11 days left.