Gerry Cardinale spoke to FT, talking of his meeting with Paolo Maldini and saying "there is a huge opportunity at the macro level with Serie A".
Financial Times wrote a piece today about the change of ownership at Milan, talking to new owners Gerry Cardinale and giving a breakdown of the deal that sees RedBird acquiring the club from Elliott.
One of the first things Cardinale did after landing in Milano at the end of last month, having just sealed a €1.2bn deal, was visit Paolo Maldini, the Rossoneri Technical Director who days earlier told La Gazzetta dello Sport that it was 'disrespectful' that Elliott had not spoken to him about his future, with his contract (still) due to expire at the end of June.
"It was very important to me that I did that", Cardinale told Financial Times of his lunch with Maldini. "We ended up spending three and a half hours together…  it was fantastic."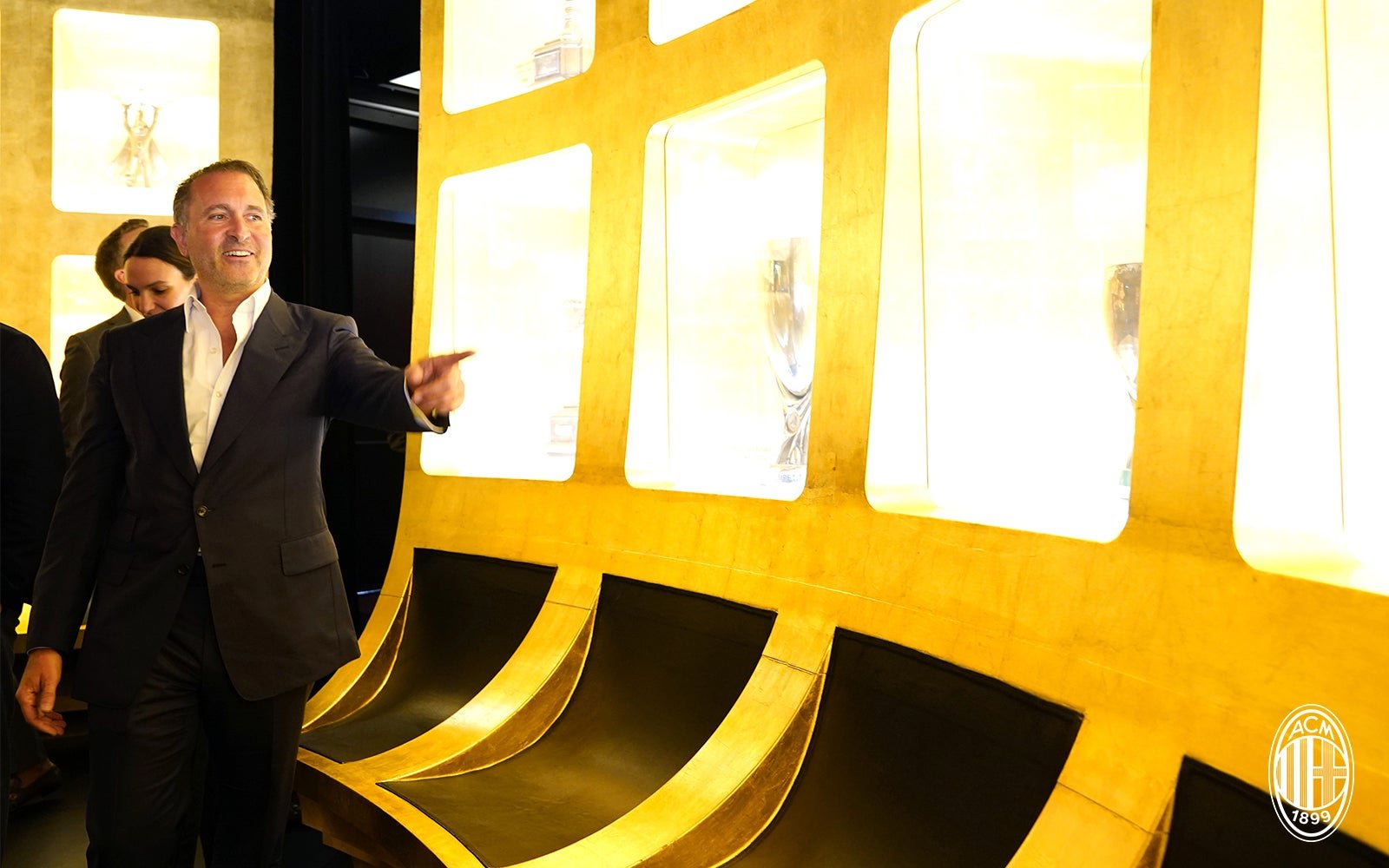 FT explained how the RedBird-Elliott €1.2bn deal is structured: "Elliott agreed to lend RedBird €600mn at a 7 per cent interest rate, a sum expected to fall to €200mn later this year as the firm raises money from existing investors and partners. The fund also secured warrants, financial instruments that Elliott could convert into an equity stake of between 1 and 2 per cent if the club were sold again or went public, according to people with direct knowledge of the matter."
"This enabled us to move on a dime, get a deal done, enable them to continue to participate in a way that they like to participate," said Cardinale, who founded RedBird in 2014.
One of the top priorities of Cardinale is to build a new stadium for Milan. The Rossoneri, together with Inter, have been trying for years to get a new stadium in the San Siro area approved but could now change their direction towards building a new arena – alone – in the Sesto San Giovanni area.
"A brand of this scale, like Milan, should have infrastructure that is indicative of its football prowess and global potential," Cardinale stated to Financial Times. "We've had a lot of experience with stadium projects in the US. Milano and Italy deserve a world-class stadium that houses the best of sports and entertainment on a global scale."
"There's a huge opportunity at the macro level with Serie A," the new Milan owner said of differences in money in clubs between Italy and the Premier League. "There should not be this kind of revenue differential on the media side between Serie A and the English Premier League."
The media speaks of Cardinale wanting to turn Milan into a 'media company', which most likely mean getting more and more brands involved with the Rossoneri. FT writes that "A new stadium heads a to-do list for RedBird that includes striking a media rights package for all of Serie A as well as enlisting celebrities and fashion brands to inject some glamour into the Milan brand", adding that "Leveraging Milano's status as a global fashion capital — Armani, Versace and Prada are among the brands that call the city home — is also part of RedBird's multipronged strategy to build Milan as a business."
The new era of RedBird has started, even if the famous 'closing' will take a few more months.