Christian Vieri has spoken to il Corriere della Sera about the start of the league, commenting also on Milan.
The Rossoneri have not made major changes in the summer: they've kept Stefano Pioli, signed three new players in Brahim Díaz, Sandro Tonali and Ciprian Tătăruşanu, and have extended the stays of Simon Kjær, Ante Rebić and perhaps most importantly – Zlatan Ibrahimović.
The Serie A season officially begins on Saturday, and on Monday it will be the turn of Milan to take the field as they host Bologna at San Siro.
Ahead of the start of the campaign, former Juventus, Inter and Milan striker Christian Vieri spoke to il Corriere della Sera. You can find a section of the interview below:
Christian Vieri, the league starts again…
"Unfortunately still without fans at the stadium. So it is objectively a different sport. We hope that soon there will be at least a partial reopening, in maximum safety of course. Because COVID is a damn serious thing, everyone has to put it in their hands."
On the field will we see yet another winning Juventus ride?
"I think so, especially if Chiellini will be all right."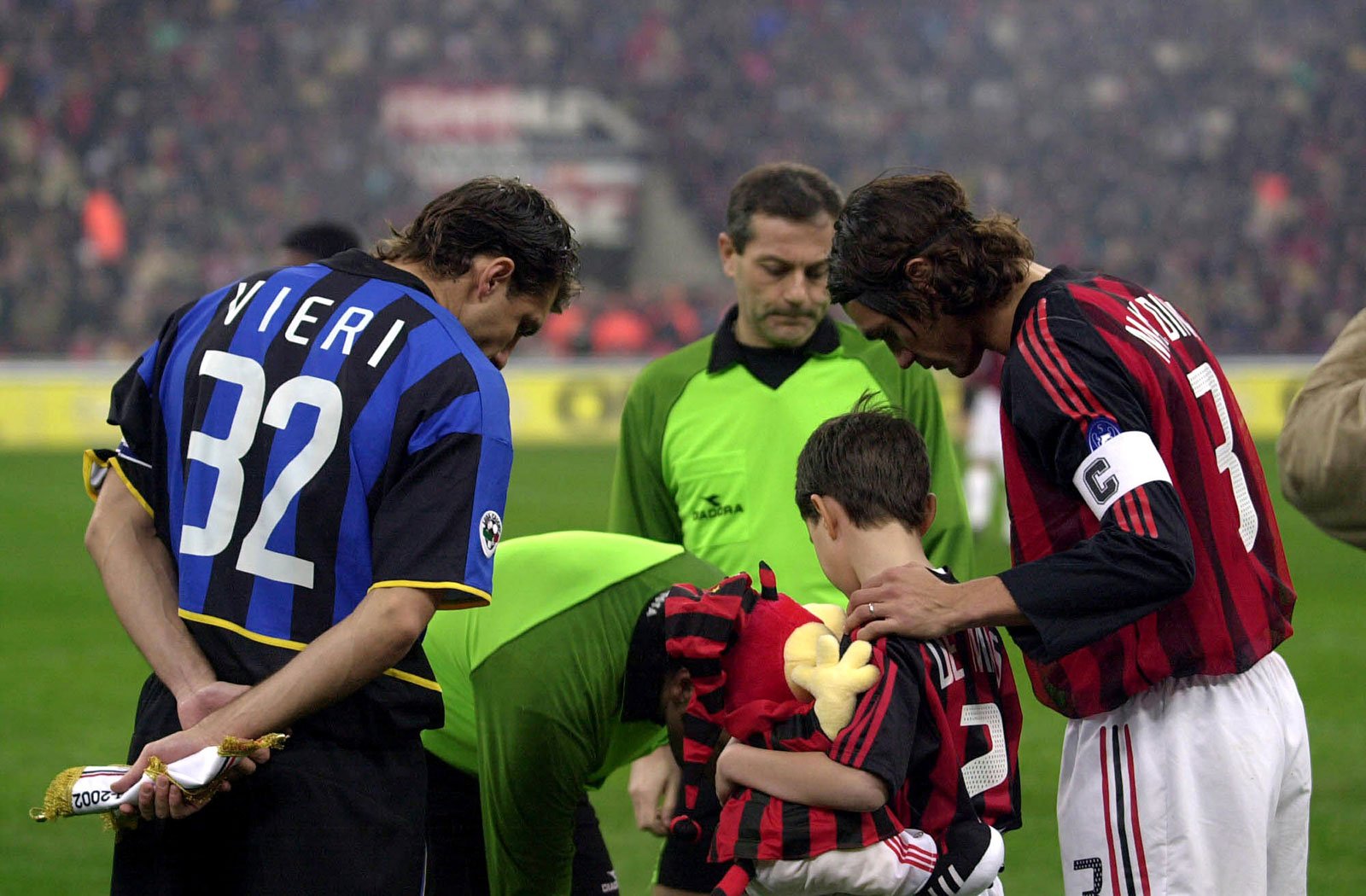 Please explain yourself better…
"With Giorgione at the top, the Scudetto discourse is likely to end very quickly. Juventus have a devastating squad, they are already a great team, much stronger than the others. And with the Captain in good condition, the level of the entire group rises, not only in the defensive phase. Chiellini is one of the strongest defenders in the world, he has quality, charisma, physicality and mental strength. His presence on the field drags the others."
And there is always Cristiano Ronaldo…
"He's a Martian, unmarkable, indestructible."
Perhaps a bit old…
"Do me a favor… Ibra, for example, is almost 39-years-old."
Yes, let's talk about Ibrahimović…
"It's a fundamental confirmation for Milan. Also today he is devastating, strong. And he scores goals, always. He's a Champion. He will play as long as he feels he is decisive. He will have a great league, and he will score at least 20 goals."
Do you like the Milan mercato?
"il Cap [Maldini] is good. The defense of Pioli was intelligent, if it had been for Gazidis… Paolo has always been in Calcio, and he knows very well that sudden revolutions lead nowhere. We need continuity, in the long run it always pays."