Ante Rebić has signed a contract until 2025 after impressing greatly in his season on loan at Milan in 2019-20.
Rebić joined Milan on a two-year loan deal from Eintracht Frankfurt last summer in exchange for André Silva.
After a very difficult first half of the season, Ante won a place in the starting XI of Milan (and in the heart of the fans), finishing the season as the top scorer of the Rossoneri with 12 goals in all competitions.
Silva and Rebić were impressive on their first year at their respective clubs, so much so that Eintracht Frankfurt and Milan both decided to sign the players on a permanent basis. After Silva was announced by the German club on Thursday, today was the turn of the Diavolo to make a statement:
"Milan is pleased to announce the permanent signing of Ante Rebić from Eintracht Frankfurt following his loan spell at the Club last season. The Croatian forward's contract will end on 30 June 2025. Ante continues his Rossoneri journey after scoring 12 goals in 30 appearances during the 19/20 season, finishing as the team's top scorer. The player will wear the number 12 jersey."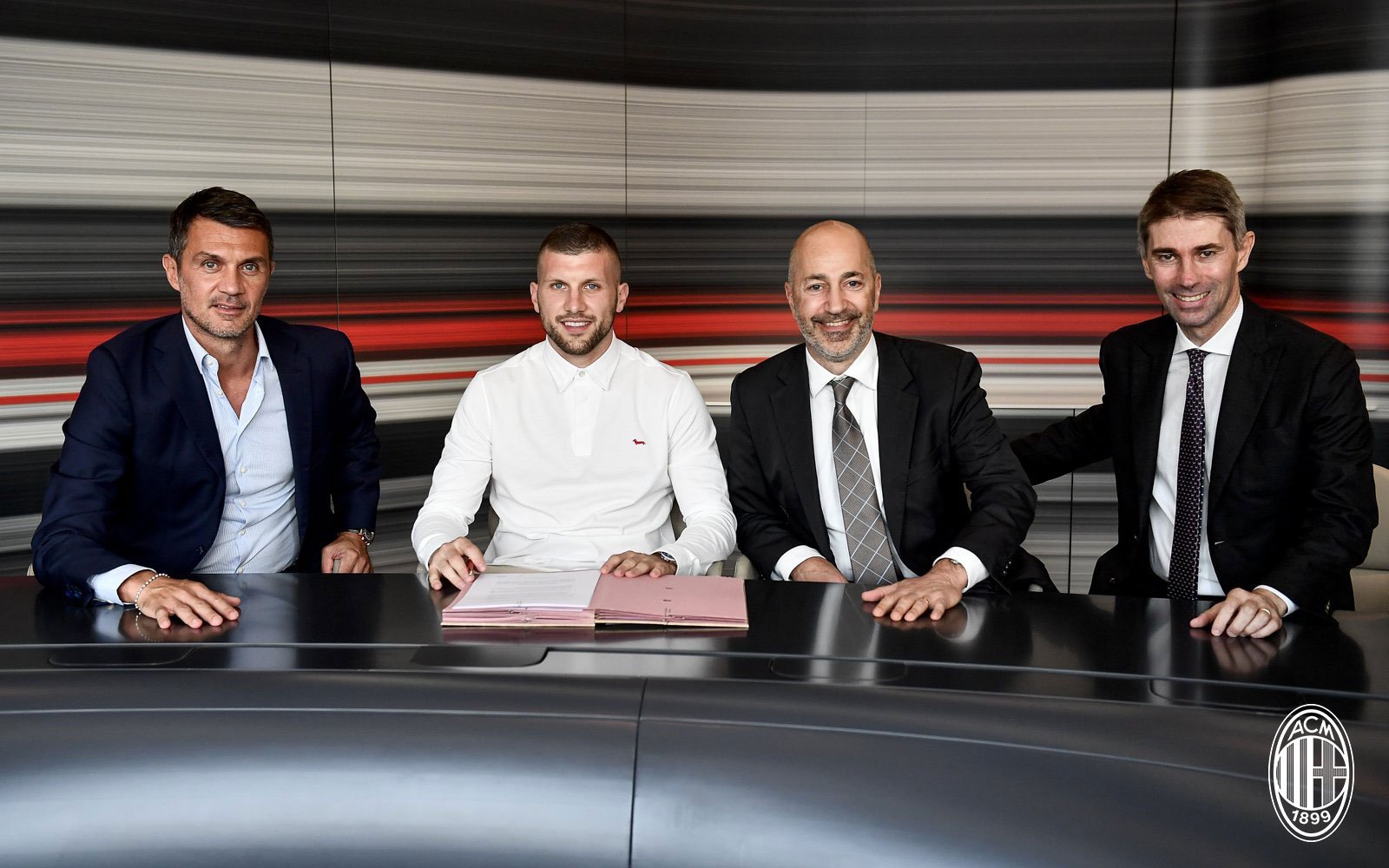 Rebić, who wore the #18 last year but has decided to change (Andrea Conti who previously wore the #12 shirt has decided to take the #14 jersey), reportedly (per BILD) joins for a fee close to zero, while Silva joined Eintracht for €9m. This deal works out well for the books of both Milan and Frankfurt, while the big losers are Fiorentina who were owned 50% of the fee of Rebić's future sale.
Ante is suspended for three games in the Europa League due to a punishment he received from his time at Eintracht, so he won't take part in Thursday's match against Shamrock Rovers.