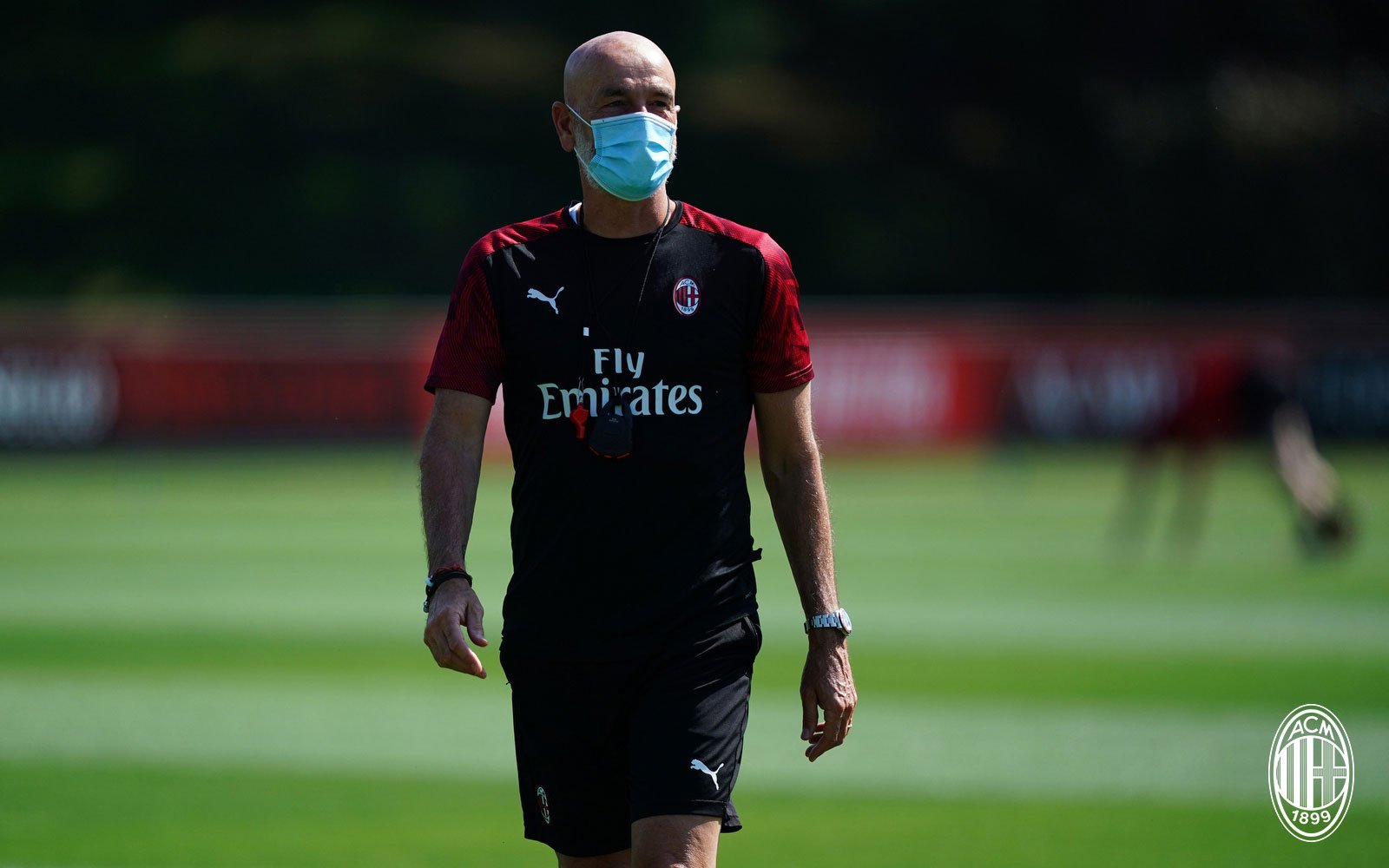 The schedule of Milan for all Matchdays up to 35 has been announced, with a return to Serie A action set for June 22.
After the long struggle caused because of the Coronavirus, Italy is getting back on its feet, and Serie A also returns.
Today the Lega Serie A announced the schedule for Matchdays 27 to 35, and the Rossoneri have learned when they will be playing their games.
The Diavolo will start at Stadio Via del Mare in Lecce on 22 June at 19:30 CET. The following picture summarizes the schedule: