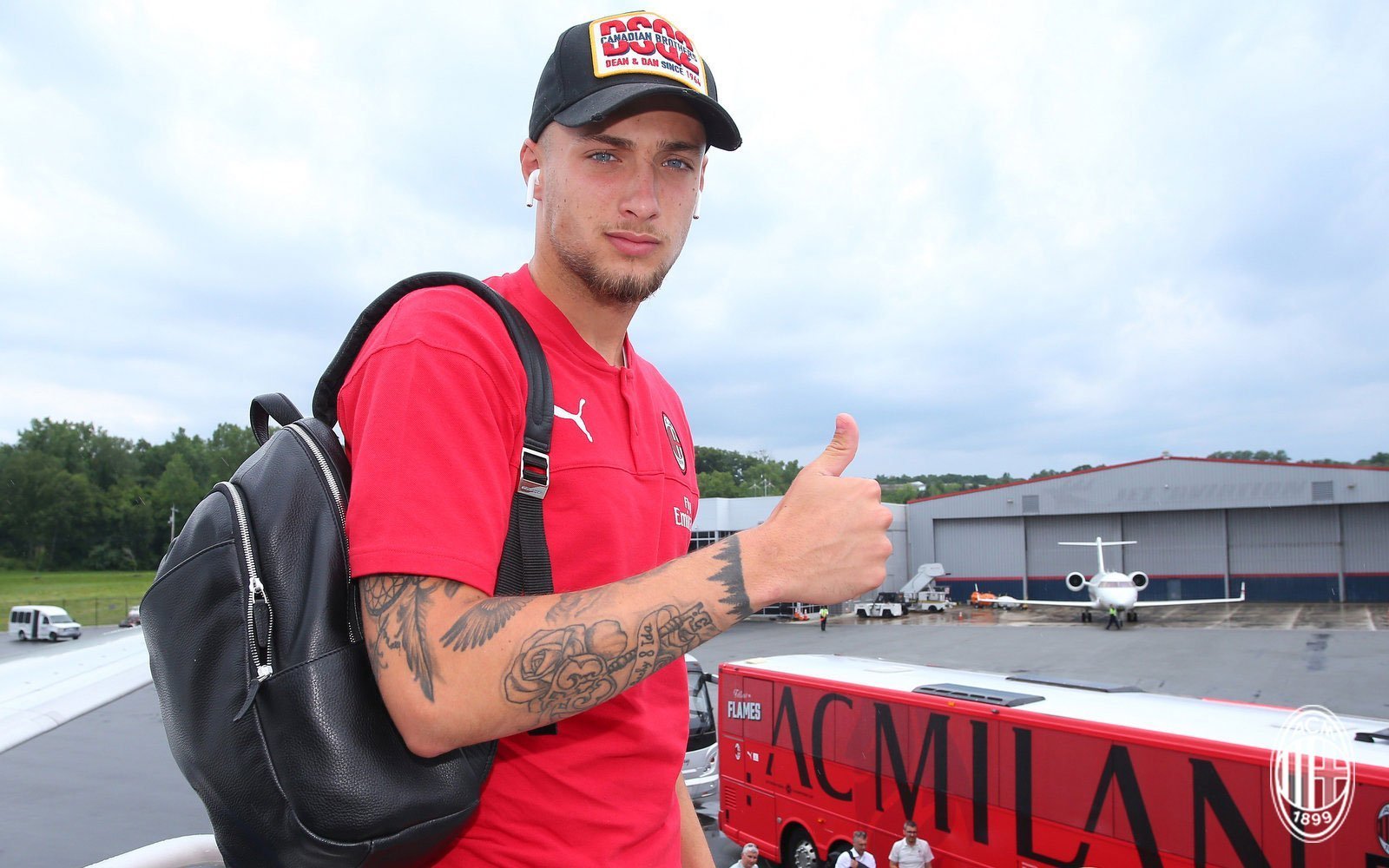 Alessandro Plizzari is officially a player of Livorno for the 2019/20 season.
Yesterday it became a done deal and today it's already official: 19-year-old goalkeeper Plizzari will be playing the next season at Livorno.
"Milan announces the transfer of goalkeeper Alessandro Plizzari to AS Livorno Calcio on a season-long loan deal, until June 30, 2020," a statement on the Diavolo website reads. "The Club wishes Alessandro all the best for the upcoming season."
Plizzari was very impressive during the U20 World Cup with Italy this summer and he is now looking to get some consistent minutes also in Serie B. Alessandro is under contract with Milan until 2023.