Davide Calabria has confirmed he's all ready to go and said Giampaolo 'made a good first impression'.
The players returned to Milanello after their summer break on Tuesday to start preparing for the new season and Calabria took part in both training sessions.
"The new season? Over the last few years there have been a lot of changes," Davide said in an interview with MilanTV. "However, this year has seen former Milan players return, players who wrote important pages in the club's history, and that is a great thing, it highlights how important this season is. It's another 'year zero' but we are confident. Today's the first day, we have to get to know the coach. He made a good first impression, so we'll see.
"My condition? I have recovered completely, I worked hard all summer to be ready for today. The other injured players? Everyone's raring to go, I was here working with some teammates last week and some of us stayed behind after the end of the season to make sure we were ready as soon as possible. We're all highly motivated, and I'm sure they'll all be ready because they're pros.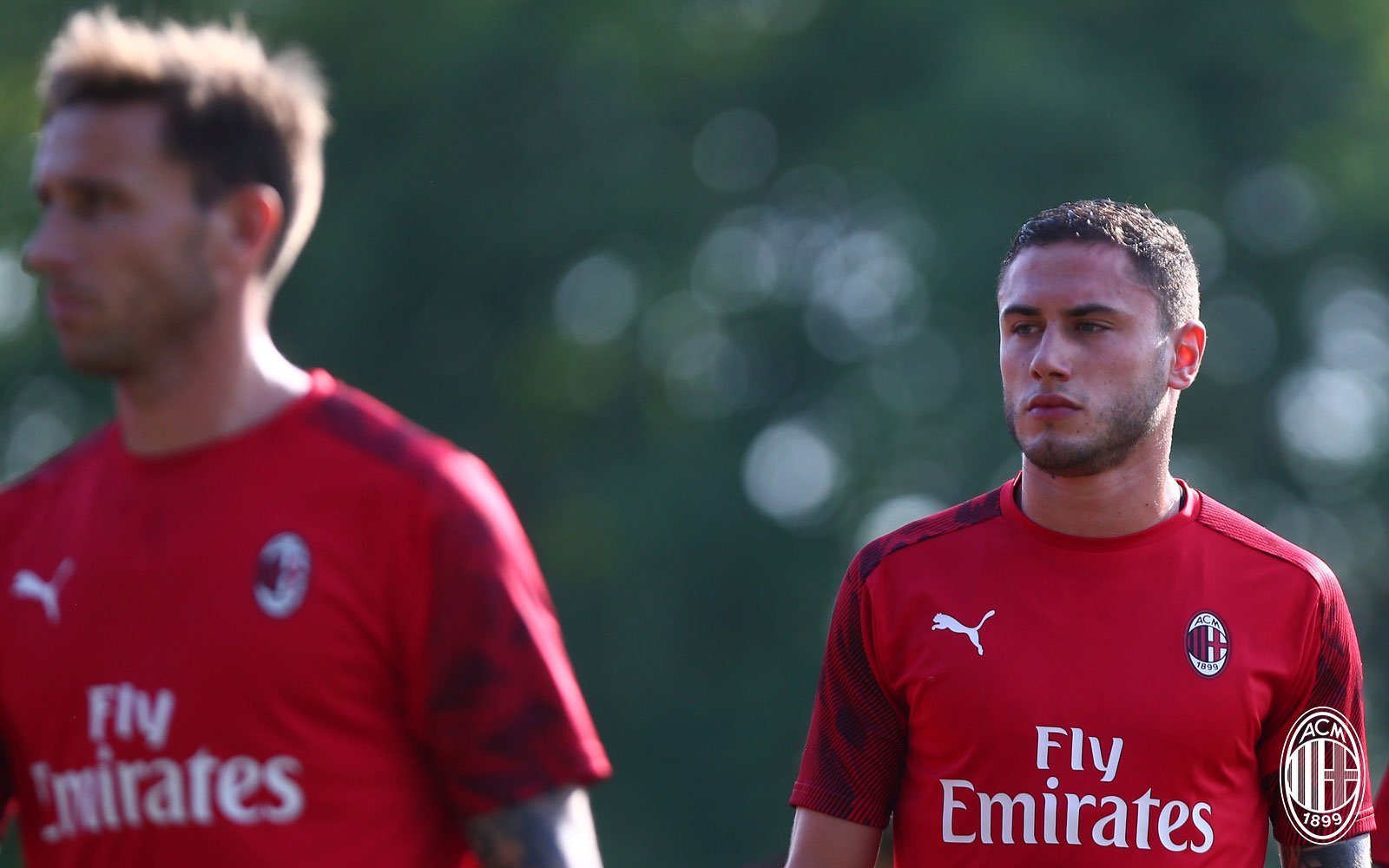 "The U21 EURO's? I did all I could to make the Under 21 EURO's, unfortunately it was a risk we didn't feel like taking, because it was crucial to be ready for the start of the new season with Milan. It's a real shame how the EURO's went, I think that team could have made it to the final, maybe even win it, Italy had beaten Spain in the group stage. I'm really sorry I couldn't be there with my teammates, I'm sure I could have given the team a hand. So, I'm sorry I missed it. These things are part of a player's career and in agreement with Di Biagio I opted to prepare for the new season for this new season.
"The group? Those of us who have been here for a while need to transmit the meaning of being at Milan to the new arrivals, those who've just arrived and those who are fairly new. But the meaning is clear as soon as you step into Milanello, what this club and jersey mean is unmistakable."