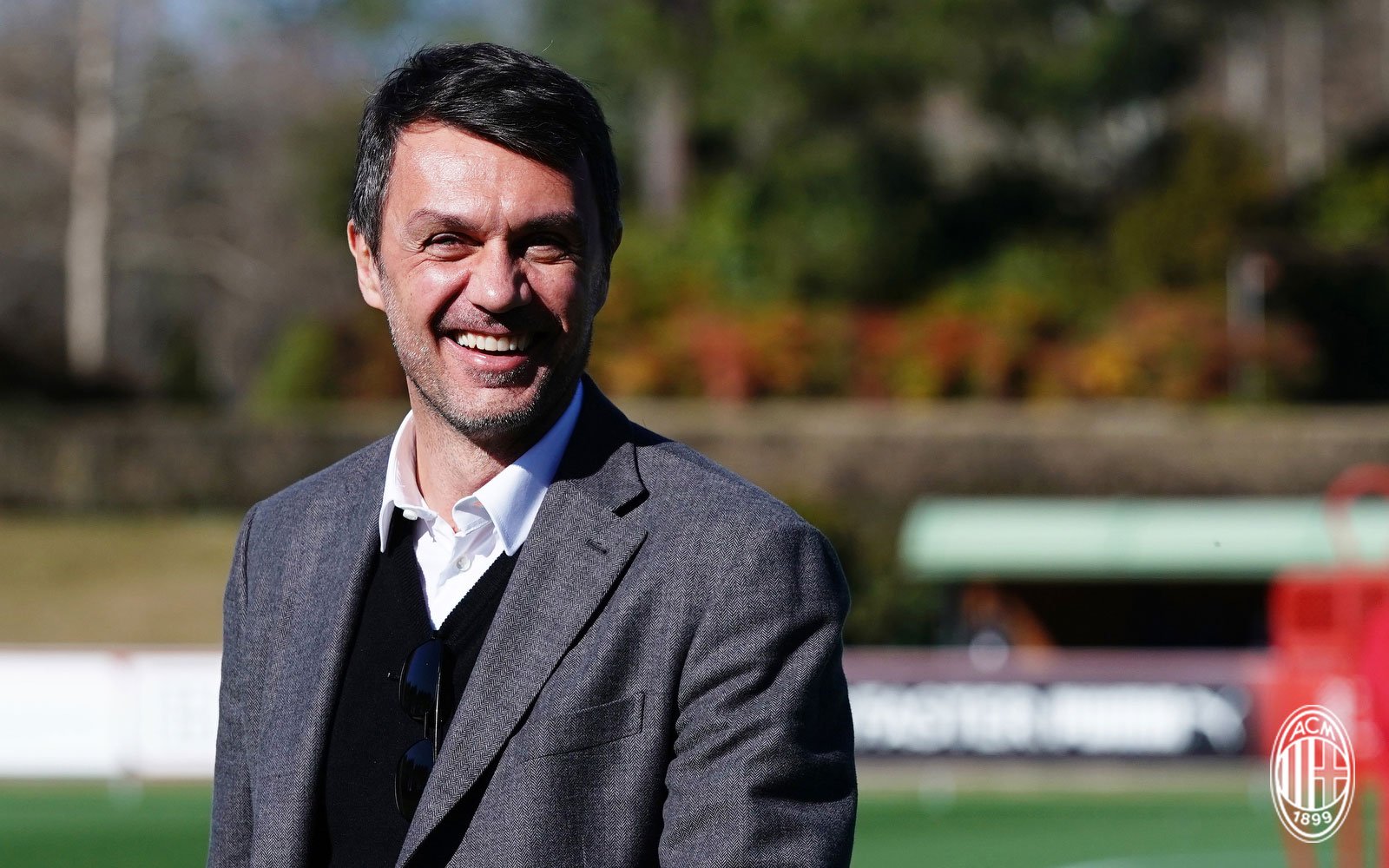 Paolo Maldini will be the new Technical Director of Milan, but the official is set to be postponed until all the other managerial roles are filled.
Leonardo and Gennaro Gattuso left the club, but Paolo Maldini looks ready to stay at Milan and occupy the role of the Technical Director, taking over the responsibilities held by Leo while being at the head of a team of directors in charge of the sporting side at Milan.
UK Online Bookies will tell you to put your money on Maldini accepting the offer of CEO Ivan Gazidis, as according to a report on Milannews.it, there are no doubts anymore over the 'yes' of Paolo.
The former Rossoneri captain took some time last week and over the weekend to consider his future, but MN claims that Paolo is already operational in his new role. The announcement, however, will be postponed until Maldini and Gazidis choose all the other directors who'll be part of the new Milan.
The personnel needs to be selected for roles like the Director of Sport, which Maldini cannot fill as he does not have the certifications, Technical Area Collaborator and Youth Sector Director (Angelo Carbone is the favorite) and until that happens, Maldini will not be officially announced as the club's Technical Director. Head of Scouting, Geoffrey Moncada, is also expected to be more involved.
Earlier today, Maldini spoke to the press, saying: "I'm always optimistic. For my part, I'm willing and available. I'm optimistic, but it's not the right time to reveal anything as I'm still talking to the club."