Suso believes Milan can still make it to the Champions League and that 'you can always improve and do more'.
The Rossoneri have only picked up 3 points from their last three games, drawing Cagliari, Atalanta and Empoli. They twice threw away a first-half lead to eventually lose points and the gap from fourth place is already opening.
"Gattuso says Milan are missing the mentality of a great team? I agree with the coach, we have the play of a great team and everything else, but we don't have the mentality," Suso told Sky Italia.
""Like when we have to manage a lead or need to be closer on the pitch, it's a matter of time & luck. It's true we're a young team we need to grow as quickly as possible. Gattuso isn't responsible though, these things are down to us. We need to be more attentive and concentrated, without being afraid.
"My performances? You can always improve and do more. The dressing room is very close and is made by many good guys. I feel like I've been here for 15 years and this makes Milan a family for me. I have been awarded for the 100 appearances with this shirt and I'm very happy. It's a pride to have worn this shirt all these times, it's the dream of when I was a child.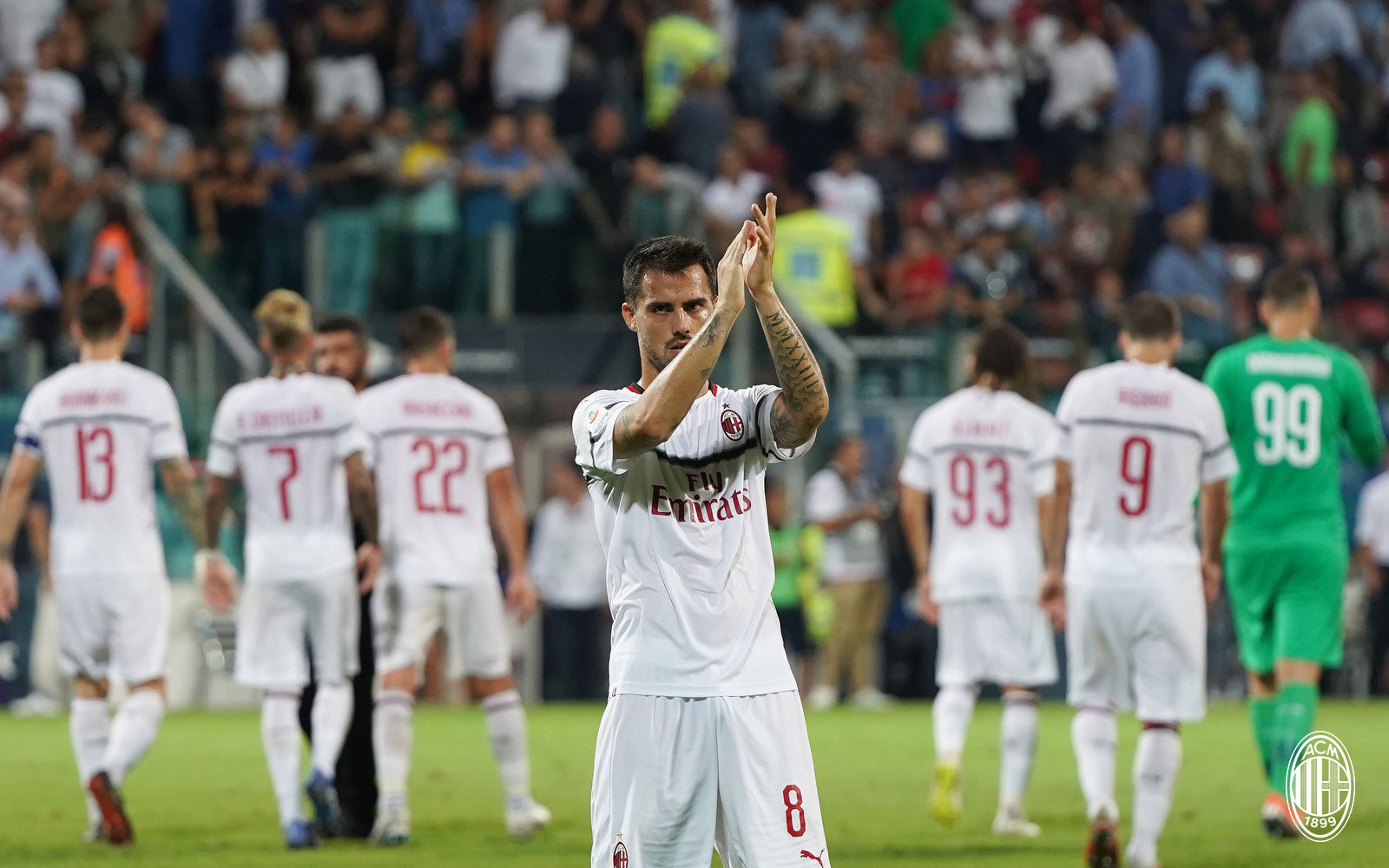 "Getting to the Champions League? We can still do it, but we can't drop these points along the way. When you play Juventus, Inter and Roma then you can draw too, but we have to win against the smaller teams. The change Gattuso brought? I felt good with Montella, he gave me a confidence. But now a team has been and the group has been compacted, and it was a complicated job.
"Who are our 'Champions'? We have two: Higuain and Reina, who brought another kind of mentality."