Marco Fassone has said it was an 'intense day' in Lausanne, as Milan are now waiting to hear CAS' final verdict.
UEFA excluded Milan from the 2018/19 Europa League and the club chose to appeal against this decision before the Court of Arbitration for Sport (CAS).
Since the announcement to appeal was made, many things changed at Milan as Yonghong Li is no longer the owner of the Rossoneri. Instead, Elliott Management are now in charge of the Diavolo.
The hearing before CAS took place today (Thursday): CEO Marco Fassone was accompanied by CFO Valentina Montanari, lawyers Cappelli and Aiello, a legal expert in sports disputes, Antonio Rigozzi, and also by the representative of Elliott, Franck Tuil, who is one of their Portfolio Managers.
After a very long day, Fassone faced the media to speak about his feelings coming out of the hearing:
"It's the third or fourth time that I give you my sensations when a very long day like this ends: today was a very intense day, we've been here from 09:30 this morning and there was a lot of time to listen to all the parties," Fassone said to Sky. "The feeling is that everyone listened very carefully, we have gone into detail, exploring the business, financial and legal aspects and now the panel has all the elements to judge, according to the lawfulness, in the best possible way.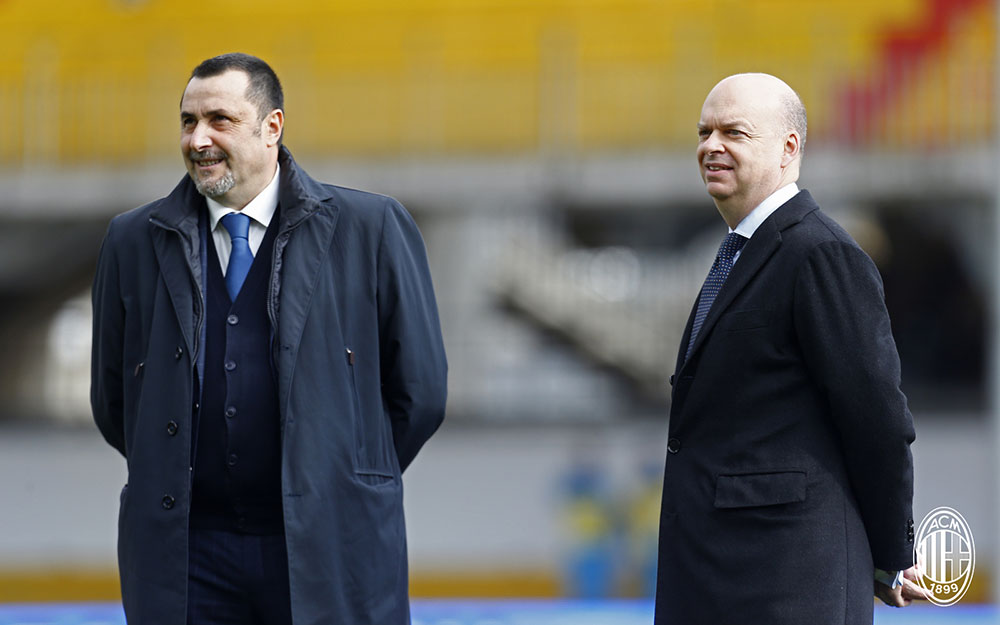 "If Elliot's presence has a weight? I think so, we tried to put together all our possibilities in terms of legal support and the presence of Franck Tuil gave further support to the [documents] already explained to UEFA in the past. But a physical presence at a time like this, with a change of the shareholder, is certainly significant. We expect the sentence to arrive tomorrow morning."
On Friday morning, in the late morning-early afternoon, Milan will finally know whether they'll play in Europe next season or not. The decision of CAS on this matter is final and cannot be appealed.