Milan have suffered a blow, as UEFA said 'no' to a Settlement Agreement 'for breach of the Fair Play regulations'.
UEFA rejected Milan's application for a Voluntary Agreement back in December, and today they announced that they have also decided to say 'no' to the Rossoneri in regards to the Settlement Agreement.
"The Investigatory Chamber of the UEFA Club Financial Control Body (CFCB) has decided to refer Italian club AC Milan to the Adjudicatory Chamber of the CFCB for breach of the Financial Fair Play regulations, in particular the break-even requirement," a statement released by UEFA reads on Tuesday evening, confirming the reports in the Italian media.
"After careful examination of all the documentation and explanations provided by the club, the CFCB Investigatory Chamber considers that the circumstances of the case do not allow the conclusion of a settlement agreement. In particular, the CFCB Investigatory Chamber is of the opinion that, among other factors, there remains uncertainties in relation to the refinancing of the loan and notes to be paid back in October 2018. The Adjudicatory Chamber will make a decision on this in due course.
"The CFCB Investigatory Chamber will further communicate in June its other decisions in relation to the monitoring of the clubs under investigation or under settlement agreement."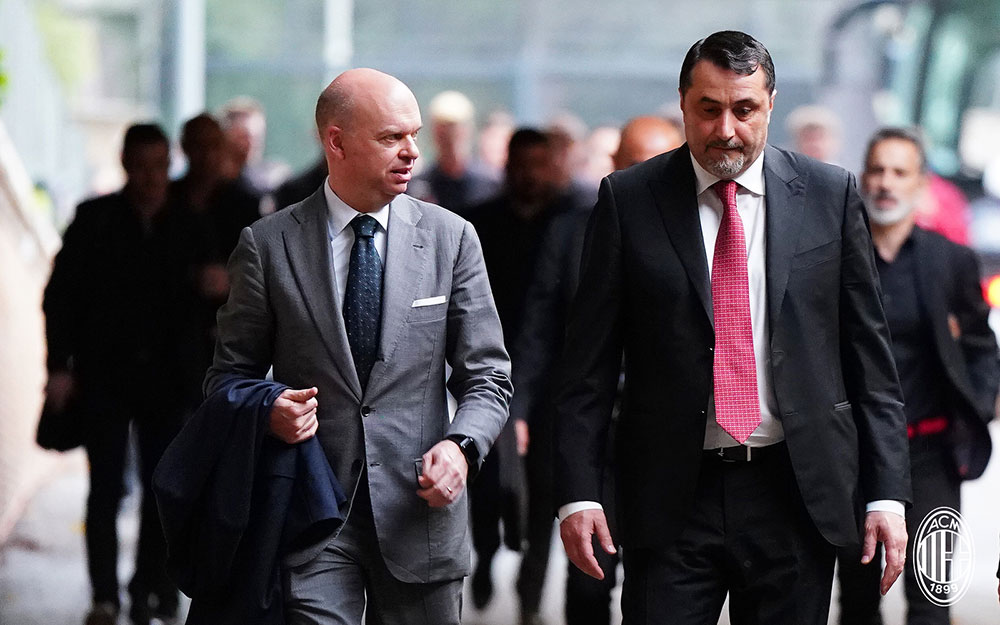 According to Sky and MilanTV director Mauro Suma, the Rossoneri are 'surprised and disappointed' by the decision of UEFA. The reasons for the 'no', Gazzetta reports, lie with the uncertainties in regards to the Elliott loan, uncertainties about who President Yonghong Li is, and uncertainties about future revenues, especially those relating to the revenues that are expected to arrive from China.
As for the possible scenarios and sanctions, Gazzetta believes that since Milan's deficit is high, over €100 million in three years, hoping for a light hand from UEFA would be ill-advised. A transfer market ban, imposing limitations of the squad and a big fine are all reportedly in the realm of possibility, while the worst thing could be preventing Milan from participating in next year's Europa League.
Now the Rossoneri have to prepare for a hearing to try and ease the sanctions. Since Milan did not expect it to happen, there is little doubt that this decision will have a big effect on the summer plans.