Leonardo Bonucci says it can't possibly get worse for Milan after drawing Benevento and says the squad should look ahead with positivity.
After 14 straight defeats – Benevento Calcio finally won their first point of the season. And to the surprise of no-one, it was achieved against Milan.
Giacomo Bonaventura scored first for Milan (38′) but George Pușcaș equalized (50′). In the 58′-minute Jack's cross found the head of Nikola Kalinić and the Croatian scored to give the lead back to the Rossoneri.
Milan had thought they were going to win the match, despite suffering a red card to Romagnoli (75′) but in the 95′ minute, Benevento got a free kick and it was goalkeeper Alberto Brignoli who beat everyone else to head the ball to the back of the net to make it 2-2 at the final whistle.
"The result? I think that many can say that they've never seen a finale like this in their career," Milan captain Leonardo Bonucci told Sky Italia at the end of the match. "Congratulations to Brignoli who made a great goal. I'm sorry because we believed and we wanted to start the journey with the new coach in a different way. This week we worked so much physically and tactically.
"Yet we lack something. This team wants to recover from this moment. We have to get our head together on the pitch and improve in all situations. There were dubious officiating situations but we must look at what we have to do on the field in terms of play, aggression and organization.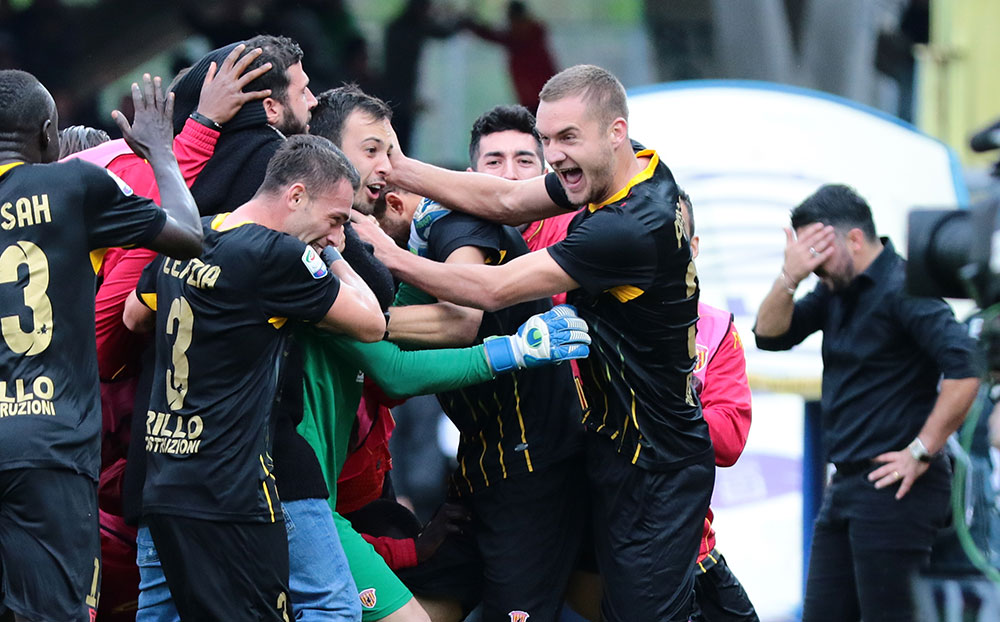 "The week after the change of coach? It's been a mix… when you change coaches there is always a sort of regret for the change, but we immediately started to follow Mr. Gattuso with our head and body. Now we have to continue on a road of work, unite more and more, sacrifice and right together.
"What should Gattuso say to the team? I think the coach has a lot of charisma, character and experience to be able to transmit the right words to the team to reverse the trend, today it was an ugly draw. We have to reassemble all together and look forward with positivity.
"It cannot be worse than this, we must look forward with our heads held high and with positivity and desire to improve ourselves. It's like a defeat, what counted today was getting the three points and conceding a goal like this is bad. We got a point, and we start again."
Speaking to MilanTV, Bonucci said: "We are not at all happy, it's frustrating not to bring home the three points in such a complicated and important moment of the season, after changing coaches. The win could have given us a boost, instead, we are talking again about the things we are lacking.
"We need to leave this behind and look forward with our heads up, always trying to improve. We have what it takes to bounce back. We need to raise our game, in defense, when keeping possession of the ball, in being more assertive. We need to keep working on the pitch to be aware of our strengths.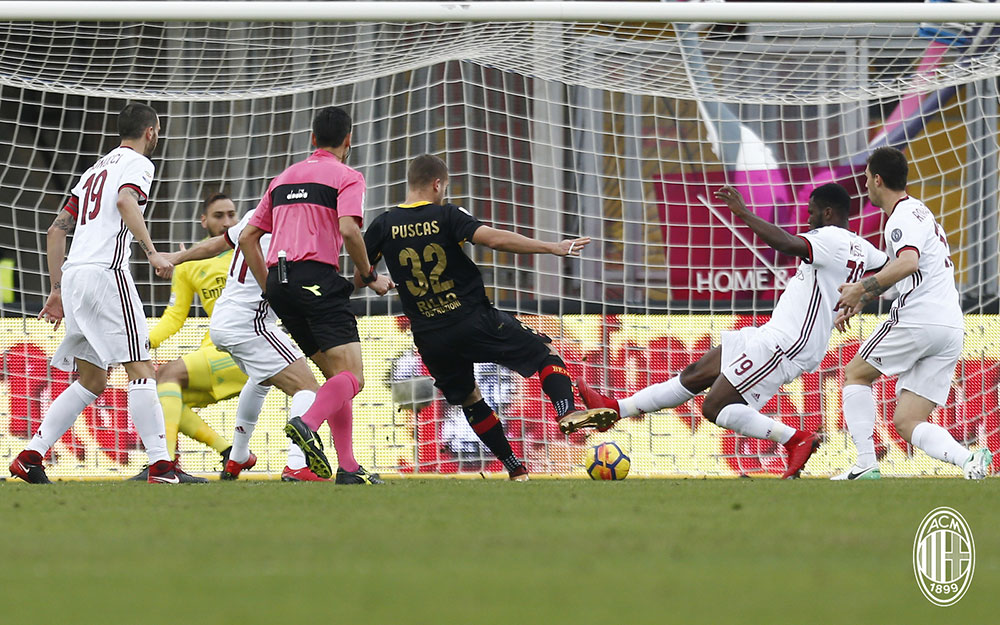 "I've always looked ahead in my career. You can only achieve your goals through desire and sacrifice, and being always there for your teammates. If we all reason this way, we will achieve our goals. Judging by how their second goal came, I would say we can only improve from now on."
Milan are in very real, very deep crisis as they have 21 points after 15 games, 18 points less than league leaders Inter. It's repeated time after time in the last weeks, but something has to change.