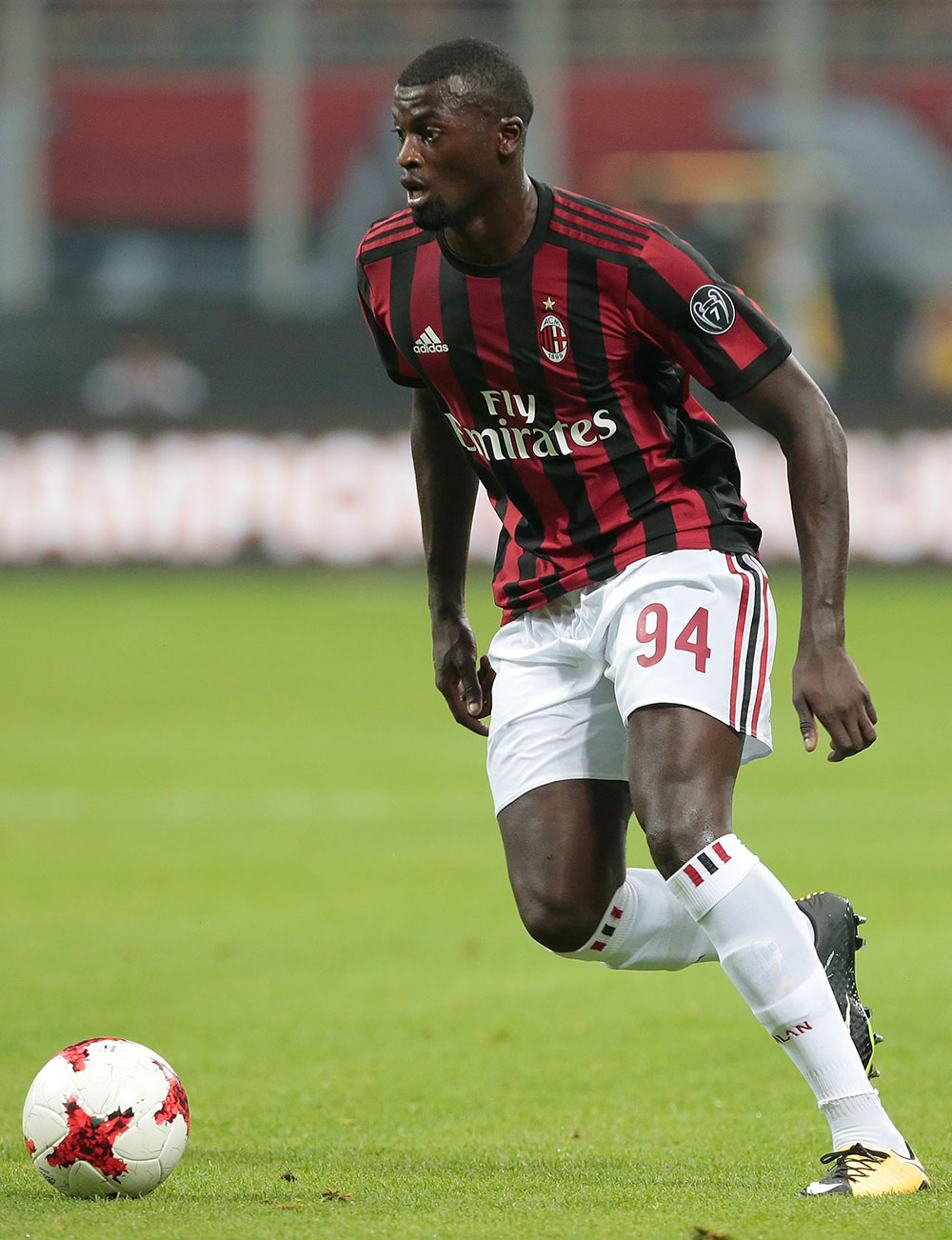 M'Baye Niang is exempt from training until the end of August, citing 'stress and psychological problems' as the reasons behind his medical certificate.
Milan have an agreement in place with Spartak Moscow for Niang as the Russian club has offered over €20m for M'Baye.
The 22-year-old Frenchman, however, continues to have doubts about Russia and it seems that his 'no' to Massimo Carrera's side has not been turned to 'yes', despite the fact that Spartak have raised their offer to him and are willing to give him more than €3m per season.
According to Sky Italia's Gianluca Di Marzio, yesterday Niang presented Milan with a medical certificate, basically a doctor's note that exempts him from training for 10 days – until the end of the mercato. The reasons behind it are 'stress and psychological problems'.
The 'medical certificate card' was recently played by Federico Bernardeschi and Nikola Kalinić who apparently used it to force Fiorentina to reach an agreement with Juventus and Milan respectively. Di Marzio therefore claims that Niang, with the guidance of Mino Raiola, is pushing for Torino, but Urbano Cairo is offering considerably less money than Spartak (€12-13m compared to €22-23m).
Di Marzio believes that Niang would like to reunite with Sinisa Mihajlovic but Sportitalia's Alfredo Pedullà has another version as he says that Niang doesn't want Spartak or Torino, but instead would like to stay at Milan for another season and play for his spot in Vincenzo Montella's team.
Milan have a week to resolve the future of Niang, the will of the player, who joined the Diavolo from Caen for €2m in 2012, remains a 'problem' for the club, who would like to monetize his sale.