Vincenzo Montella has stated that Alessio Romagnoli is fit, hinted Juraj Kucka could be dropped tomorrow, and answered to Berlusconi's words that the 2 don't agree on the tactics Milan should be using.

The Rossoneri face Empoli at 20:45 CET on Saturday, and after the draw against Inter, they will look to earn three points to maintain their position in the table.
Milan will be without Carlos Bacca who is injured and there are reports Montella is preparing several changes in the starting XI, with Antonelli, Mati & Pasalic all possibly getting starts. Regardless of who plays, however, Vincenzo wants his team to be aware of the threat that is Empoli.
"I want to see a Milan side that is familiar with the difficulties of tomorrow's match," Montella said to MilanTV and in the press conference at Milanello on Friday. "It will be a very dangerous game, Empoli have shown to have great organization, they play good football and have conceded the same amount of goals as we have, despite the goal-fest against Fiorentina in the last round [a heavy 4-0 defeat].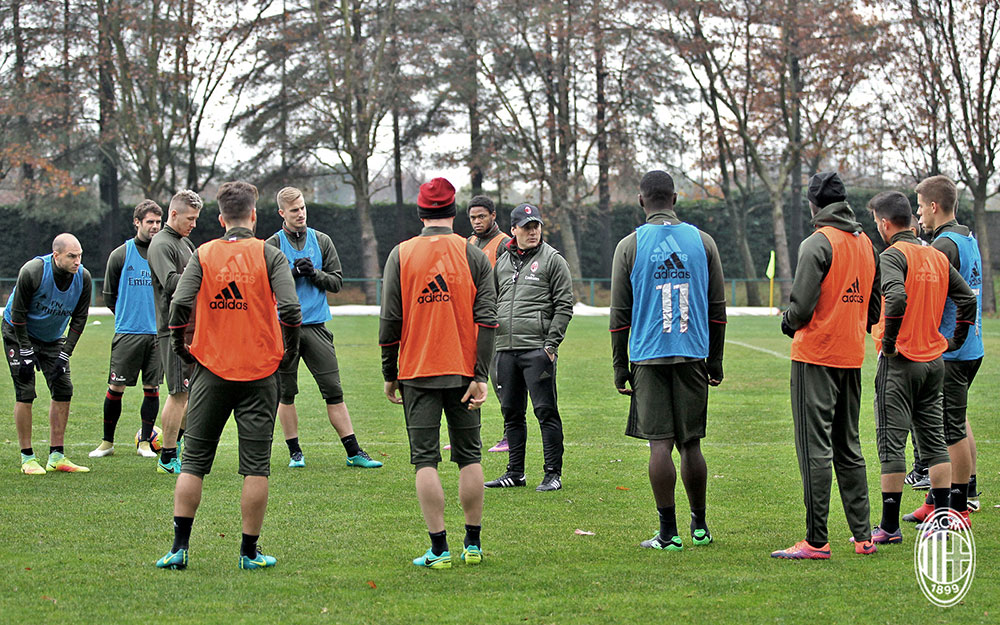 "Returning to Empoli? I grew up there [he was in their youth sector and played for Empoli from 1990 to 1995], and I have a lot of affection for the city. The XI tomorrow? When you prepare for a game, you have to evaluate everything. We will try to field, as always, the best formation.
"The growth of the team? We must do everything better, we do so many things well but we can do better. We are a very unselfish team and sometimes there's too much generosity and we don't make the right move. We also sometimes drop back. Conceding goals in the last moments [like against Inter]? We must change our attitude, we shouldn't drop back too much and we have to work on that.
"Romagnoli? He's fine and can play from the first minute. Gomez? He's improving as well. He trains very hard and has the right mentality. I think he has great potential. Suso? He's having great consistency and I think he can do even more during the game. All players take part in the victories – now it's Suso, before it was Bacca and Locatelli. In a group, each player must contribute his qualities.
"Bertolacci? He's a big player, he has to find the rhythm and get used to training in group with the teammates. We are glad to have him back. Mati Fernandez? He's a very skillful player in 1v1 and can be very helpful when the game is in progress. Kucka? He's perhaps in a bit of a decline psychologically but physically he is fine. I will be assessing [his condition] in the coming hours.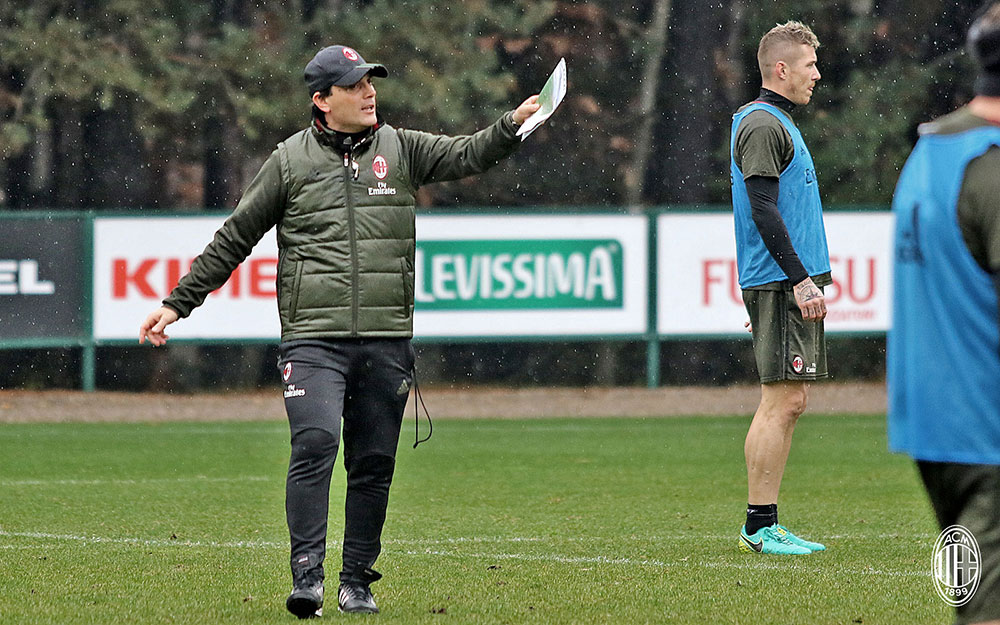 "If Bacca will leave? I'm sorry to disappoint you, but it's too early to talk about it. Often in January you only do moves in the last few days of the month. We won't talk about the market. For now, Bacca is a Milan player. Luiz Adriano and Honda? I'll give the same answer that I gave on Bacca. It's all too early.
"Lapadula? He's fine and he has an incredible desire to win. Luiz Adriano can also do well given the features of Empoli. Alessandro Plizzari? He was born in 2000 and he debuted in a friendly… if some club wants to buy him then we can sell for the same price of Donnarumma [smiles].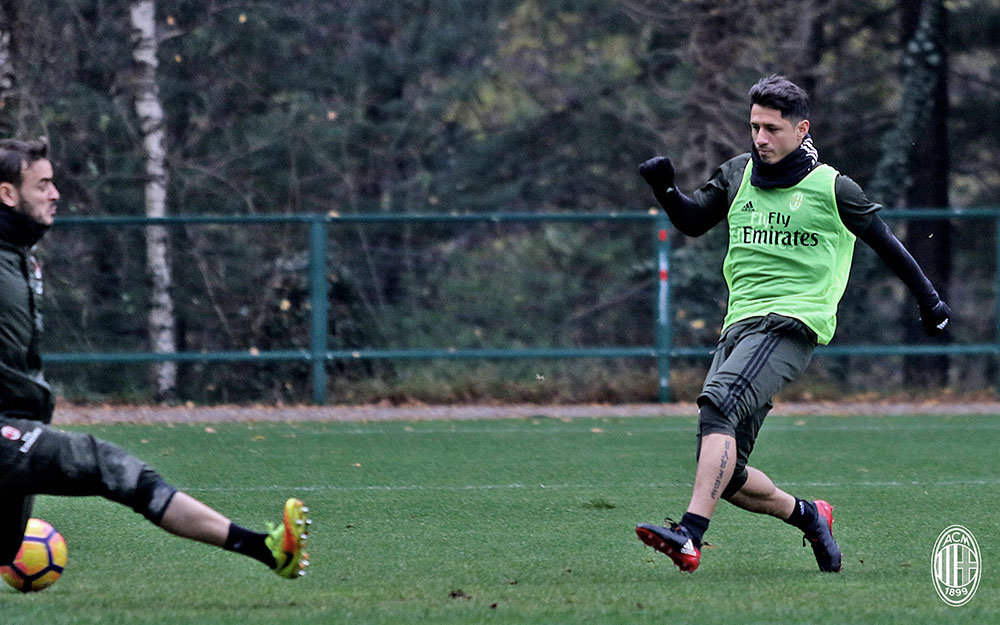 "The words of Berlusconi? I don't believe tactics win you titles or matches. Matches are won by players' quality, the coach's skill and club's expertise. However, I always listen to what the President says. And since the coach and players have yet to show their ability to win, while the President & club won for 30 years, there's maximum listening on my part. The President also said those things to me and, as Galliani said, the President's words were listened to but not commented on.
"Playing with a trequartista [attacking mid]? We play as if we have a trequartista anyway because Suso is a 10 and Niang often acts as a striker. I like this saying: Changing doesn't always equates to improving, but to improve you need to change. Now we have to figure out if it's worth to change.
"The sale of the club [which will finally be completed next month, most likely December 13]? We're not thinking about it, only about tomorrow's game. If the players are affected by the takeover? If so, they're not showing it, otherwise they're showing its advantages. The lads are focused, we're giving a great show of professionalism and desire to win, and that's the most that can a coach can expect.
"Our objectives? We must not make calculations, but only about winning a game at a time. I don't look at the table or on the calendar of other clubs. I just know there's a Rome derby next Sunday…"