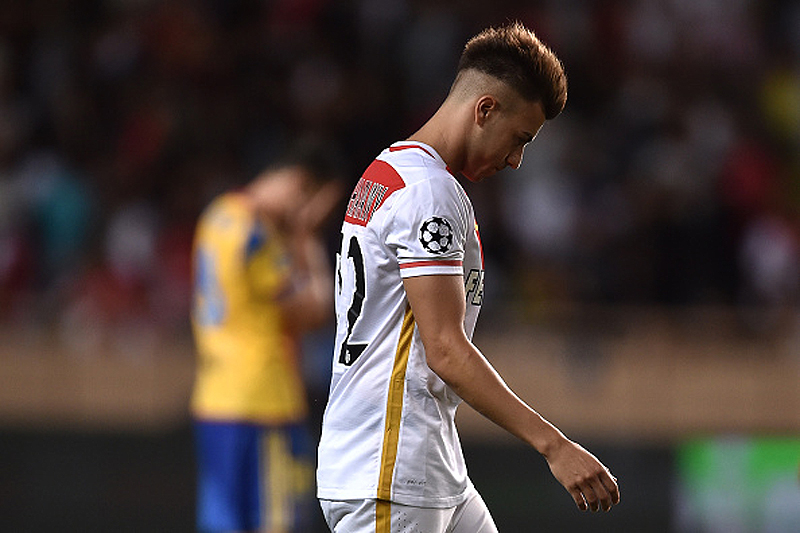 Stephan El Shaarawy looks set to return to Milan but it's still unclear what the future holds for him.
Milan sent El Shaarawy to Monaco in the summer. The deal that was agreed is that the winger will go to France on loan & Monaco will have an option to buy him – an option that becomes obligatory once the former Padova man plays 25 matches.
However, in the last weeks it has been made clear that Monaco don't want to keep El Shaarawy, who has played 24 matches for them since the start of the season and they will either send him back to Milan already in January or freeze him out of the squad and then get him on a flight to Milano.
The most likely option is that El Shaarawy will return to the red and blacks in the next weeks but it remains unclear what will happen next. If the newspapers are reliable then it's difficult to see Stephan staying at Milan. The player however has 6 clubs chasing – three in Serie A and 3 in the EPL.
So what should Milan do with the 23-year-old who scored 27 goals in 102 Milan appearances (19 of them in the 2012/13 season)? Should they keep him or send him elsewhere?